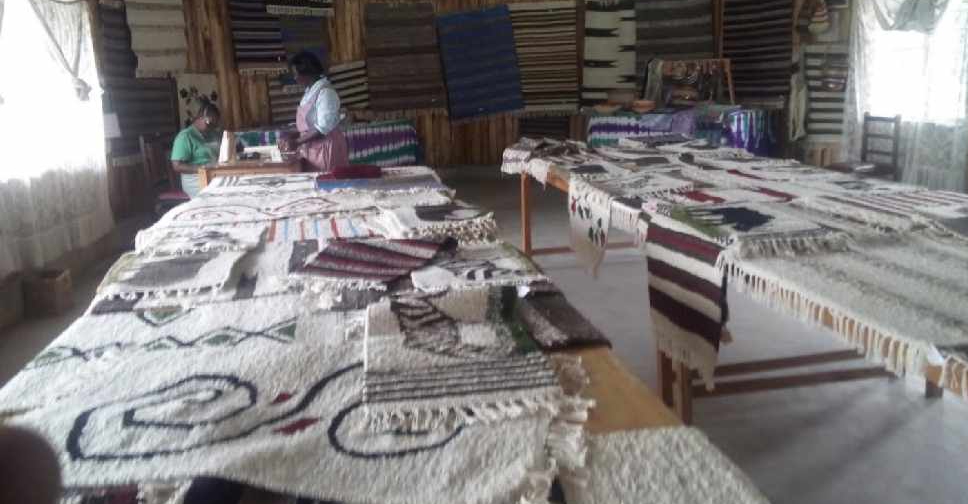 WAM
Two Sharjah-based non-profit organisations will help to economically empower over 300 women in the Kenyan village of Nanyuki.
The Big Heart Foundation (TBHF) and NAMA Women Advancement Establishment (NAMA) will join hands to undertake skill development programme to engage women.
The project will also support 12 orphan children by providing their tuition fees.
The TBHF-NAMA funded project in Nanyuki will be completed in December 2021.
Mariam Al Hammadi, Director of TBHF said, "Our objective is to create a long-term impact on communities in fragile environments. Over the past four decades, Nanyuki Spinners and Weavers have done excellent work in establishing a network to support their products in global markets, and this project supported by TBHF and NAMA will boost Nanyuki's existing infrastructure to train more women and make them self-reliant through practicing the craft."