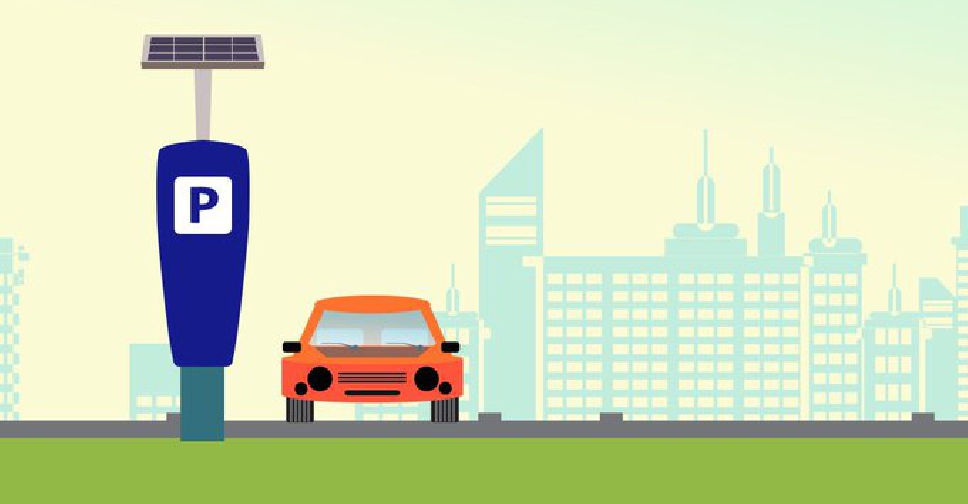 File picture
Parking bays in Sharjah will be free to use on the first day of 2021.
In a Tweet, the Sharjah Municipality said motorists can use all parking zones, except those marked with blue signs, without paying a fee.
The parking meters will be reinstated on January 2.
Motorists have been urged not to park their vehicles in prohibited areas and to avoid blocking vehicles or traffic flow.
#الشارقة #بلدية_مدينة_الشارقة #المواقف_العامة #sharjah #shjmunicipality pic.twitter.com/UDuwUaEEpS

— بلدية مدينة الشارقة (@ShjMunicipality) December 30, 2020