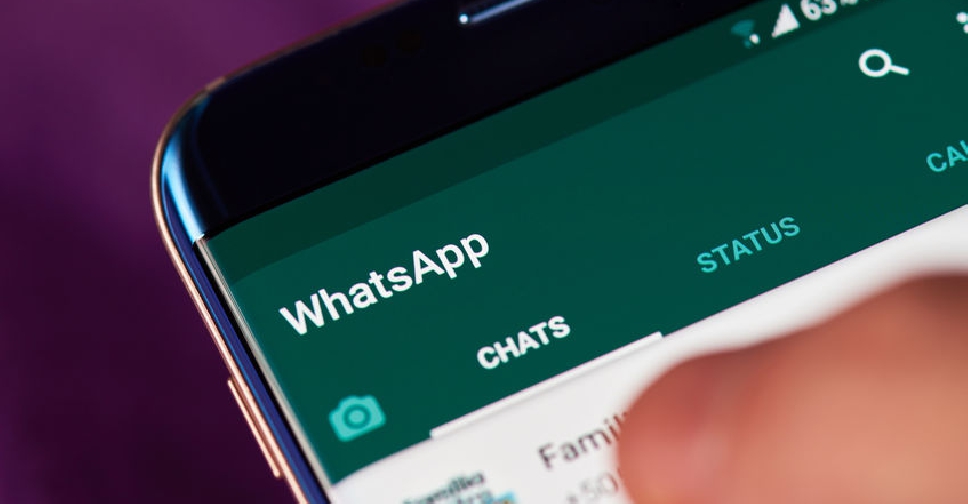 File photo
Ras Al Khaimah Police zeroed in on a seven-member gang for defrauding residents in phone scams within 48 hours of the crime being reported.
Initial investigations revealed how the gang posed as banking representatives on whatsapp and tricked people into sharing their account details on the pretext that it was needed to avoid suspension of services.
A team of experts handling cybercrime from the Ras Al Khaimah and Sharjah Police teamed up after they were alerted about the scam by a victim.
A search operation was launched and the gang was located in Sharjah, where officers recovered a stash of bank cards and cash.
The bank accounts of the culprits have been frozen, and work is underway to help the victims recover their money.
The gang has been referred to higher authorities for legal action.
Ras Al Khaimah Police have urged the public not to disclose their personal details via phone or whatsapp messages.