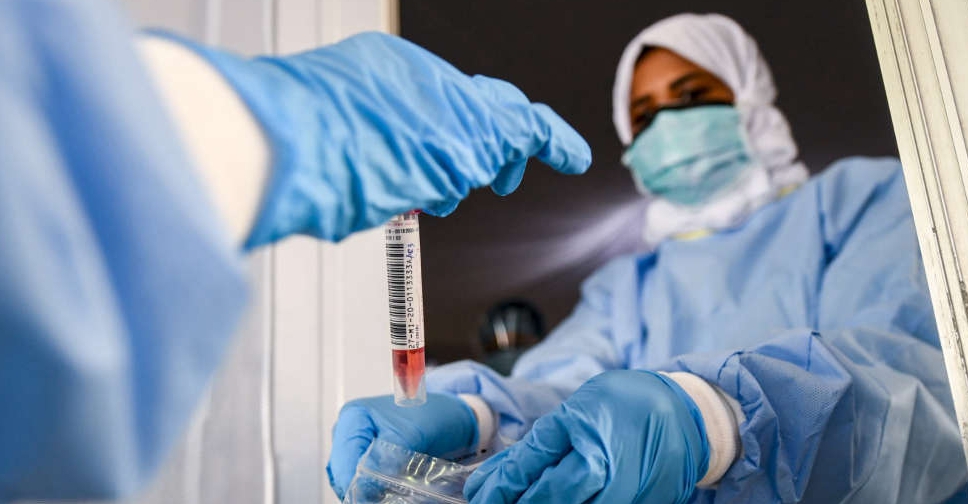 AFP / KARIM SAHIB
Abu Dhabi Health Services Company, SEHA, has permanently closed its COVID-19 drive-through testing centre in Mina Rashid, Dubai.
SEHA's drive-through services in Dubai will continue to be provided at its sites in City Walk and Al Khawaneej.
These centres are open from 10:00 am to 8:00 pm daily.
Appointments can be booked through the SEHA app.