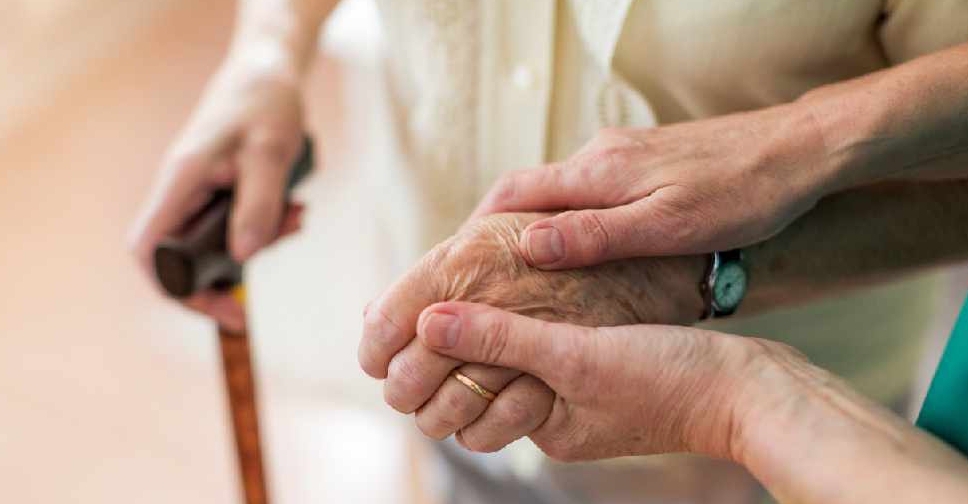 File picture
A nationwide drive is underway to provide seasonal flu vaccines for the elderly in their homes.
The Ministry of Health and Prevention has launched the campaign to administer the jabs to senior citizens house-to-house instead of in hospitals and health centres.
Mobile medical teams are being deployed from ten centres across the UAE and the vaccines are being rolled out in line with COVID-19 protocols.
The aim is to safeguard people's health and safety and provide them with health services in appreciation of their social contributions.
The flu vaccine awareness campaign runs until the end of January.
Ten primary healthcare centres are taking part in the home vaccine initiative; Musheiref Health Center- Ajman, Al Khazan, Falaj Al Mualla, and Al Salamah Health Centers, and Al Raffa Health Center- Umm Al Quwain, Julphar, Saif Bin Ali Al Khatiry, and Ras Al Khaimah Healthcare Centres- Ras Al Khaimah, Al Khulaibiya Health Center and Al Faseel Family Health Promotion Center-Fujairah.
In Sharjah, the service will be provided through cooperation between Primary Health Care and the Sharjah Social Services Department.
"Protecting the health of senior citizens comes at the top of the ministry's priorities to effectively meet the health needs of this category within a safe and comfortable environment. This category has a special place in everyone's heart," said Dr Hussein Abdul Rahman Al Rand, Assistant Under-Secretary for the Ministry's Health Centres and Clinics Sector.
"The ministry's medical teams have already begun visiting senior citizens' homes to give them the flu shot and offer the necessary healthcare while being surrounded by their families, taking into account all precautionary measures taken nationwide to combat COVID-19," Al Rand added.