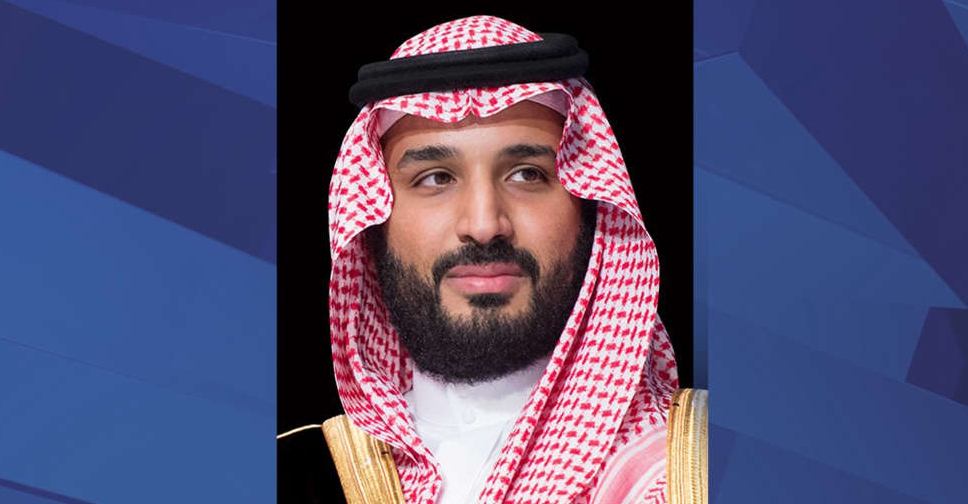 WAM
Mohammed bin Salman, Crown Prince and Prime Minister of Saudi Arabia, called Sheikh Mansour bin Zayed to congratulate him on his appointment as UAE Vice President.
Prince Mohammed bin Salman bin Abdulaziz also made similar calls to Sheikh bin Zayed Al Nahyan, Deputy Ruler of Abu Dhabi, Sheikh Tahnoun bin Zayed Al Nahyan, Deputy Ruler of Abu Dhabi, and Sheikh Khaled bin Mohamed bin Zayed Al Nahyan, Crown Prince of Abu Dhabi, congratulating them on their appointments.
During the calls, the Saudi Crown Prince wished them success in performing their duties and serving their country and people, praying to God Almighty to bless them in bringing further development and prosperity to the UAE.
For their part, Their Highnesses expressed their appreciation to Prince Mohammad bin Salman for his sincere feelings towards the UAE leadership and people and wished continued progress and prosperity for the Kingdom of Saudi Arabia.
Both sides underscored the deep-rooted fraternal ties between UAE and Saudi Arabia and their keenness to strengthen them further to serve the interests of their countries and peoples.