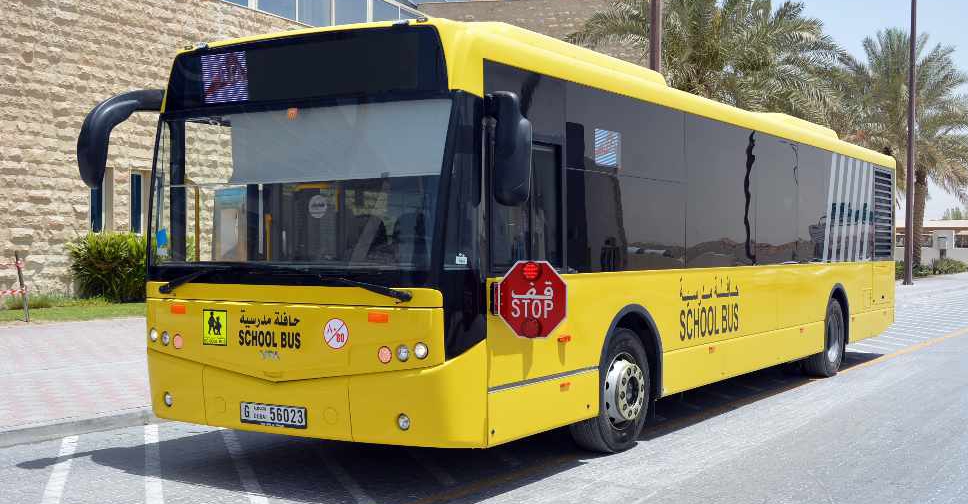 File photo
Teams from Dubai's Roads and Transport Authority (RTA) have conducted inspections of school buses to ensure they meet safety and security guidelines.
The checks are carried out by RTA's Public Transport Authority at the start of each academic year.
They include ensuring buses are equipped with speed control devices, along with permits of bus drivers and cleanliness of the buses.
The checks are planned based on an analysis of schools with the lowest compliance records from the 2021-2022 academic year using the smart inspection system.