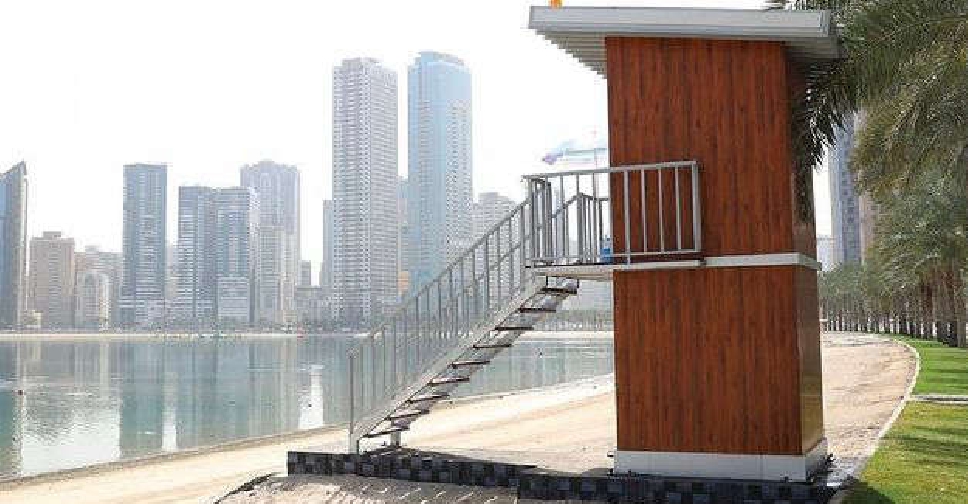 SHARJAH MUNICPALITY via INSTAGRAM
Sharjah City Municipality (SCM) has placed seven new rescue cabins on Al Khan and Al Mamzar beaches as part of its continuous efforts to monitor beaches that come under its supervision.
They've been put in to help raise safety standards and deal with emergency cases.
The SCM has provided four new posts on Al Mamzar Beach and three others on Al Khan Beach, equipped to the highest standards.
They'll be used by lifeguards to monitor beachgoers throughout permitted swimming hours.
Some of the huts are powered by solar energy.