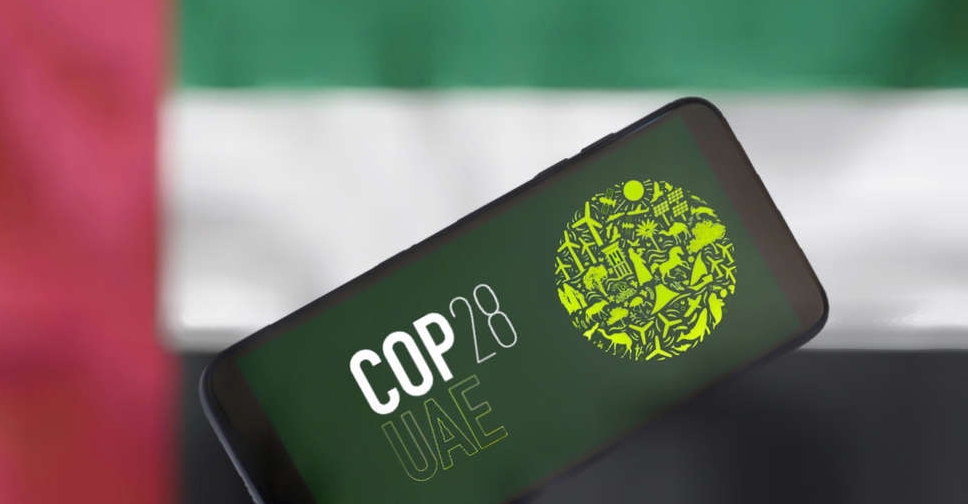 File photo
Registration has opened to participate in the COP28 UAE TechSprint. Financial innovators and developers are encouraged to submit their climate solution proposals ahead of the October 6 deadline.
COP28 has launched a financial technology initiative to drive progress in climate action.
Participants should be enthusiastic about addressing green and sustainable finance challenges with artificial intelligence, blockchain, internet-of-things and sensor technologies.
The official COP28 website says, "This pioneering initiative seeks to encourage the participation of financial innovators and developers from global private and public sector entities in fast-tracking innovative technology solutions to address challenges in green and sustainable finance."
Registration is now open and proposals will be reviewed by climate experts on October 6. Shortlisted entries will then be invited to develop their solutions.
An independent judging panel will then evaluate the solutions before choosing a winner. The competition's conclusion will be announced at an awards ceremony held at COP28 in December.