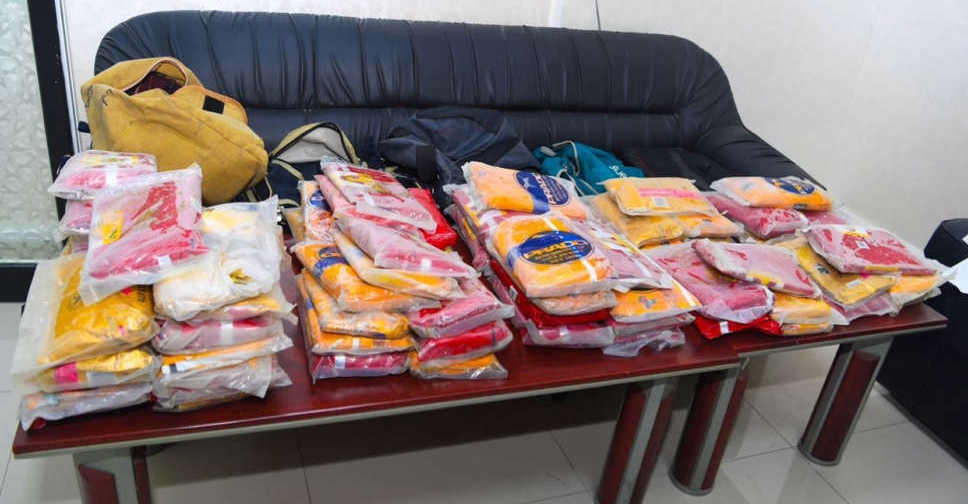 Twitter
Ras Al Khaimah Police have foiled an attempt to smuggle 100 kg of hashish into the UAE on a fishing boat.
Teams from the Anti-Narcotics department at Ras Al Khaimah Police and the Coast Guard formed a team after they received intel that the drugs were going to be smuggled on a fishing boat off the emirate's coast.
Upon raiding the boat, officers found 103 kg of narcotics on the boat.
The smugglers have been detained, and the case referred to the competent authorities for further legal action.
مكافحة المخدرات بشرطة رأس الخيمة تضبط 103 كيلو من الحشيش في أحد سواحل الإمارة

للتفاصيل: https://t.co/Z8SELSU2iJ pic.twitter.com/fJbimDvbv0

— شرطة رأس الخيمة (@rakpoliceghq) January 9, 2023