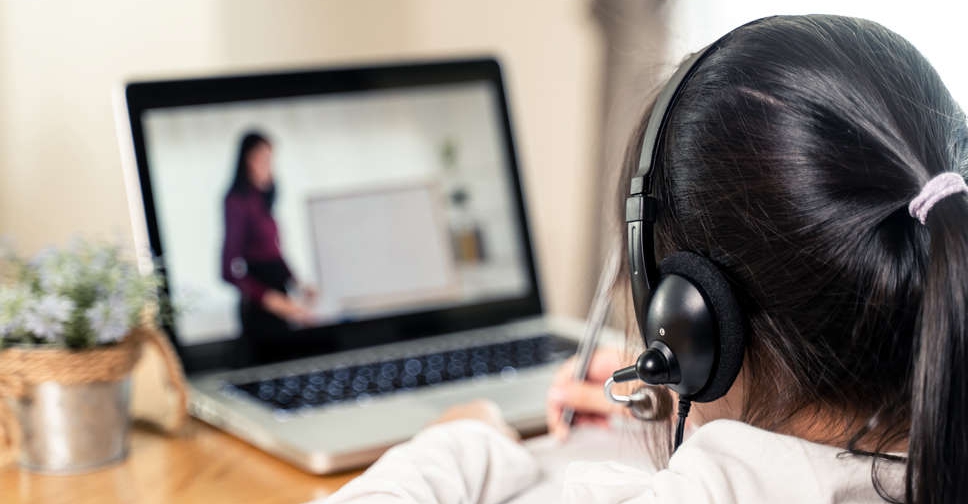 Government schools in Ras Al Khaimah will switch to distance learning on Friday, November 17 due to unstable weather conditions.
The decision was announced by the local emergency, crisis and disaster management team.
Heavy rain and thunderstorms lashed parts of the UAE on Thursday, and similar conditions are expected to continue over the coming days.
#أمطار #أمطار_الخير #استمطار #تلقيح_السحب #المركز_الوطني_للأرصاد#Rain #Cloud_Seeding #NCM pic.twitter.com/GWyYjSjsCb

— المركز الوطني للأرصاد (@ncmuae) November 16, 2023
#تنبيه #المركز_الوطني_للأرصاد#Alert #NCM pic.twitter.com/AGryfRqpVH

— المركز الوطني للأرصاد (@ncmuae) November 16, 2023