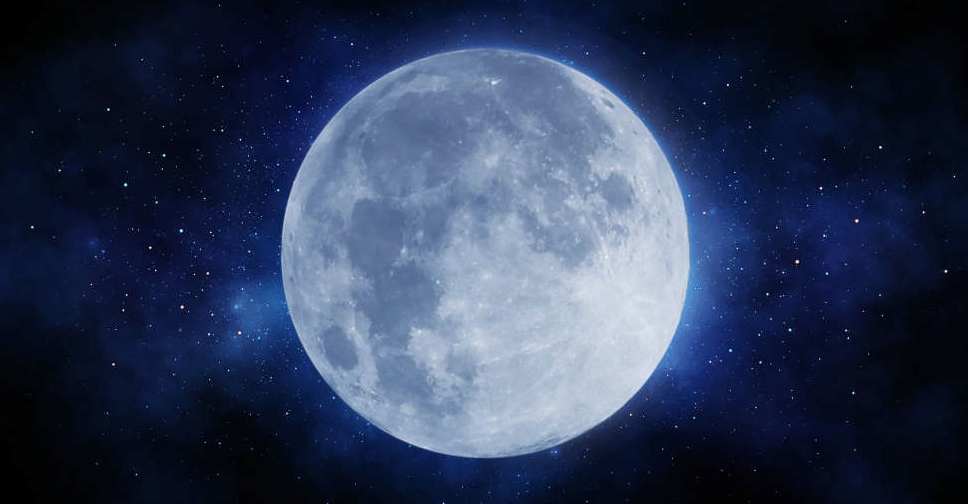 File picture
A rare Blue Supermoon will light up the UAE sky from 7:00 pm on Thursday.
A Supermoon is visible when a second full moon appears in a calendar month, the next of which won't be until May 2026.
The expression "once in a blue moon", meaning a rare event or occurrence, was born out of the phenomenon.
Tickets are available for a viewing event at Al Thuraya Astronomy Centre in Dubai's Al Mushrif Park.
Join us on the 31st of August 2023 at the Al Thuraya Astronomy Center for an unforgettable evening of celestial wonder as we observe the Blue Moon, a rare and captivating astronomical event 🌕

Register now: https://t.co/6xvKaxRNqr pic.twitter.com/5ULsU76OrQ

— Dubai Astronomy Group (@dubaiastronomy) August 29, 2023