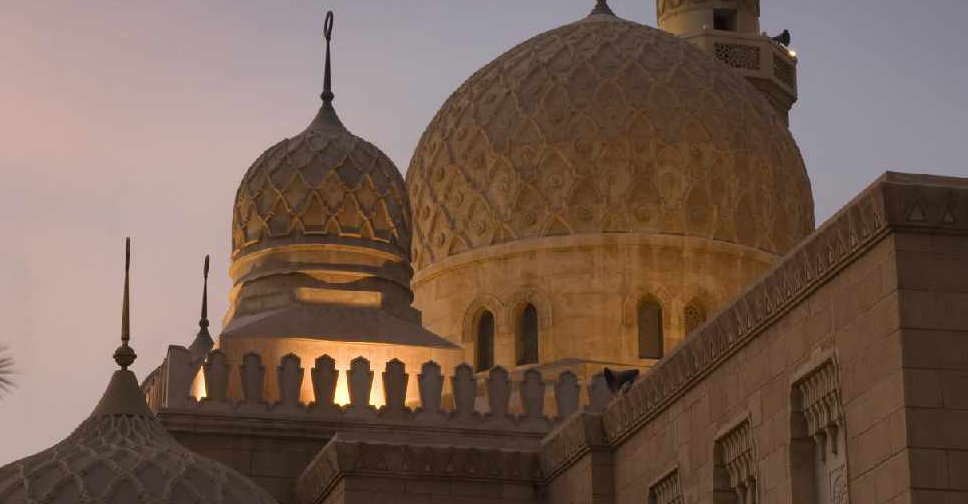 iStock [For illustration]
Mosques in the UAE are allowed to hold 'Tahajjud' prayers (special night-time prayers) during the last 10 days of Ramadan.
This was confirmed during the latest government media briefing on Tuesday.
The prayers will be held between 12:00 am and 12:30 am with a duration of not more than 30 minutes. The mosques will be closed immediately after the prayers.
The precautionary measures for the 'Tahajjud' prayers in mosques will be similar to 'Taraweeh' prayers.
The UAE Fatwa Council has also advised elderly people, those with chronic diseases, and women to perform the prayers at home.
It was decided to limit Tahajjud Prayer's time to 30 minutes between 12:00-12:30am across  UAE. You must abide by all precautionary measures in place &close mosques immediately after prayers, ensuring that sitting and I'tikaaf is not allowed. #TogetherWeRecover

— NCEMA UAE (@NCEMAUAE) April 27, 2021
The UAE Fatwa Council encourages worshipers, especially seniors, people with chronic diseases & women to perform Taraweeh&Tahajjud Prayers at home, in congregation with their household or alone. #TogetherWeRecover

— NCEMA UAE (@NCEMAUAE) April 27, 2021
During the media briefing, authorities thanked all the community members who got vaccinated against COVID-19, and urged the other eligible groups to do the same.
Availability of vaccines is a key achievement in the UAE's battle against pandemic. It's available to all for free in all centers operating at max. capacity, which requires all to cooperate & start getting vaccine & reach acquired immunity due to vaccination. #TogetherWeRecover

— NCEMA UAE (@NCEMAUAE) April 27, 2021
The UAE advanced to 8th place worldwide & maintained its 1st position in Arab world on Bloomberg's Covid-19 Resilience Ranking, achieving 69.7 points on general index. Thus, it's among top 10 countries ahead of China, Finland, Denmark, Canada & Switzerland. #TogetherWeRecover

— NCEMA UAE (@NCEMAUAE) April 27, 2021