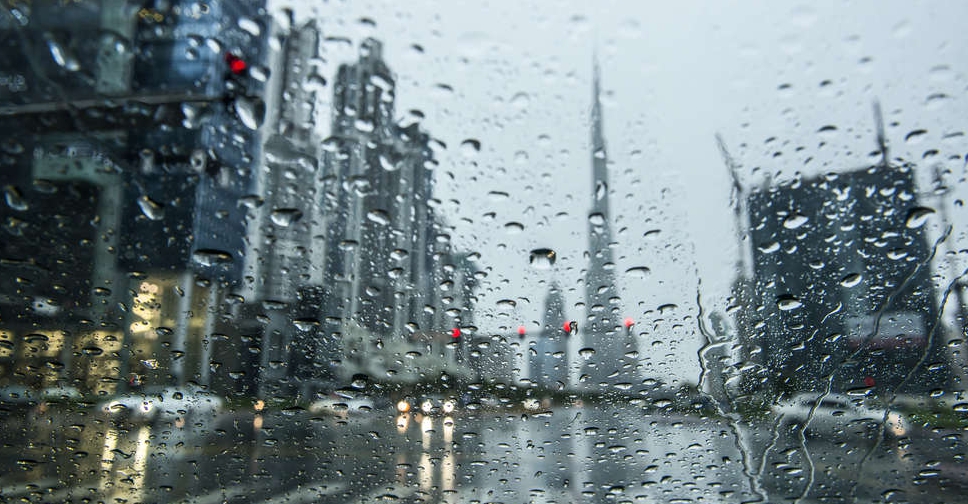 The country will be affected by rainfall from Saturday until Wednesday due to an extension of surface low pressure from the East with an extension of upper air low pressure accompanied by a Jet stream from the West.
The National Centre of Meteorology (NCM) today published a weather forecast on Friday.
This will be associated with a moist and cold air mass, with the flow of clouds from the west over periods accompanied by some convective clouds over scattered areas, especially Eastern and Northern, associated with light to moderate rainfall that will be heavy over limited areas, NCM added in a statement.
From Saturday to Wednesday, the NCM forecasts the weather to be partly cloudy to cloudy at times, with a chance of convective cloud formations over some areas, especially Northern, Eastern and coastal areas, associated with rainfall and decreases in temperature.
It expected wind to be light to moderate Northwesterly and fresh at times, with clouds over the sea causing blowing dust and sand.
The sea is expected to be slight to moderate and rough at times in the Arabian Gulf and slight to moderate in the Oman Sea.