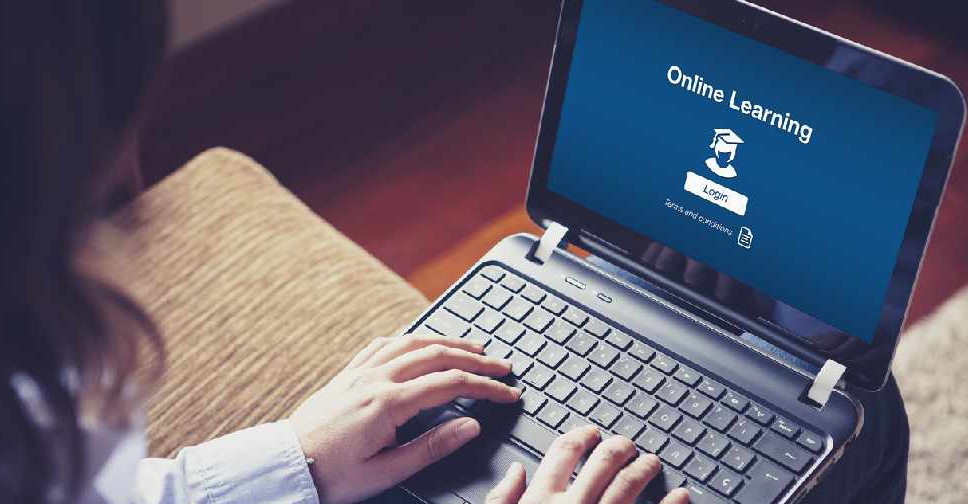 File picture
The next academic term for the public schools in the UAE will resume on Sunday, January 3 for all students and staff, the Ministry of Education announced on Twitter.
It added that for the first two weeks, students will follow a distance learning model.
The ministry will issue further updates as per the COVID-19 situations.
تقرر مبدئيا أن تكون الدراسة لجميع الطلبة "عن بعد" في الأسبوعين الأولين، وتبعا للواقع الصحي والمستجدات سيتم اتخاذ اللازم بما يصب في مصلحة الطلبة، وسيكون الدوام وفق الجداول المدرسية والتوزيع الزمني السابق للفصل الدراسي الأول. pic.twitter.com/SxhZMNbY1O

— وزارة التربية (@MOEducationUAE) December 29, 2020
تستأنف الدراسة في المدارس الحكومية للفصل الدراسي الثاني، اعتبارا من يوم الأحد الموافق 03/01/2021 ولجميع الطلبة والهيئات الإدارية والفنية والتدريسية. pic.twitter.com/KPqRuf4LfB

— وزارة التربية (@MOEducationUAE) December 29, 2020