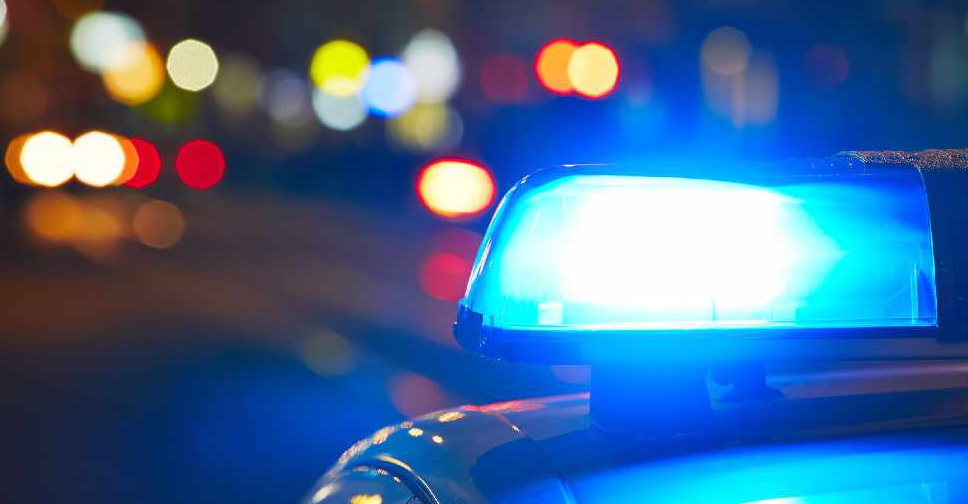 All those in a car that is seen swept away in flash floods in Fujairah have survived, the police confirmed after a video of the incident went viral.
Taking to their official social media handles, the authority confirmed there was "no damage or loss to life" in the incident which took place on Friday.
The driver of the vehicle has been summoned for legal actions.
The Police urged the public to refrain from sharing such videos on social media.
ننوه للجمهور الكريم بأن الفيديو المتداول عن مركبة جرفها أحد الأودية في الإمارة لم تنتج عنه أي اضرار في الأرواح وقد تم استدعاء سائق المركبة لاستكمال الاجراءات بحقه.
ونرجو من الجمهور عدم تداول تلك المقاطع عبر مواقع التواصل الاجتماعي #شرطة_الفجيرة pic.twitter.com/2mjWvJ6dpD

— شرطة الفجيرة (@FujPoliceGHQ) November 17, 2023