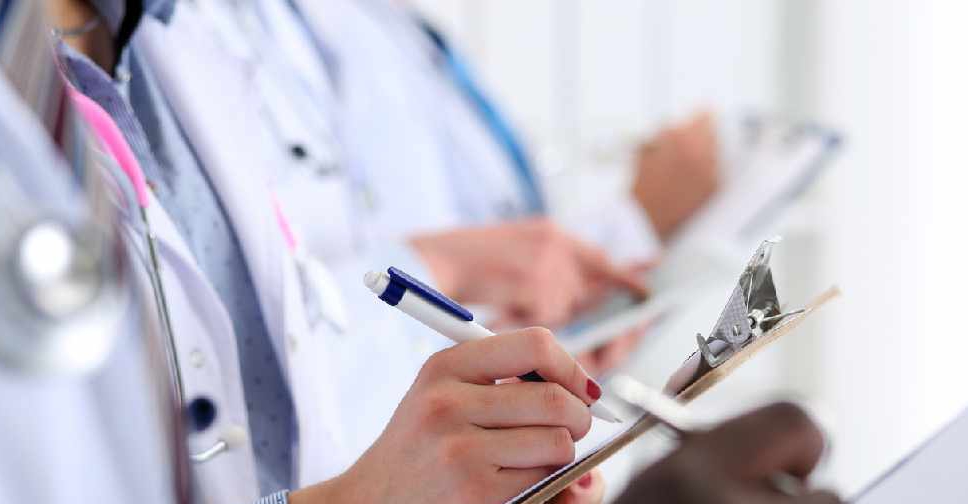 More than 1,200 UAE nationals have enrolled in the second batch of the National Healthcare Programme, an initiative designed to encourage Emiratis into the healthcare sector.
Offering four-year bachelor's degrees and two-year diplomas, the programme covers a wide range of medical specialities across a number of academic institutions in the UAE, including the Higher Colleges of Technology, Fatima College of Health Sciences, University of Fujairah, Ajman University, Gulf Medical University, University of Sharjah, Ras Al Khaimah Medical and Health Sciences University, Abu Dhabi University, and Liwa College.
Degrees on offer include nursing, emergency medicine, health information management, medical laboratory sciences, and pharmacy, in addition to diagnostic medical imaging, pharmacy, physiotherapy, anaesthesiology and medical laboratory sciences.
Diplomas include pharmacy, emergency medical services, and healthcare assistance, as well as for dental assistants, pharmacy technicians, and laboratory technicians.
Ghannam Al Mazrouei, Secretary-General of the Emirati Talent Competitiveness Council or NAFIS, which runs the scheme, said it "has received a great reception from Emiratis, especially with the growing need for qualified national talent in this sector, who can contribute effectively to strengthening and developing it, keeping pace with future requirements in various health fields.
"We look forward to more of our youth enrolling in the specialised training courses and programmes offered by NAFIS in various fields, including the healthcare sector."
Al Mazrouei praised the decision by His Highness Sheikh Mansour bin Zayed Al Nahyan, Vice President and Deputy Prime Minister of the UAE and Chairman of the Presidential Court, to form a healthcare Emiratisation committee, chaired by the Minister of Health and Prevention.