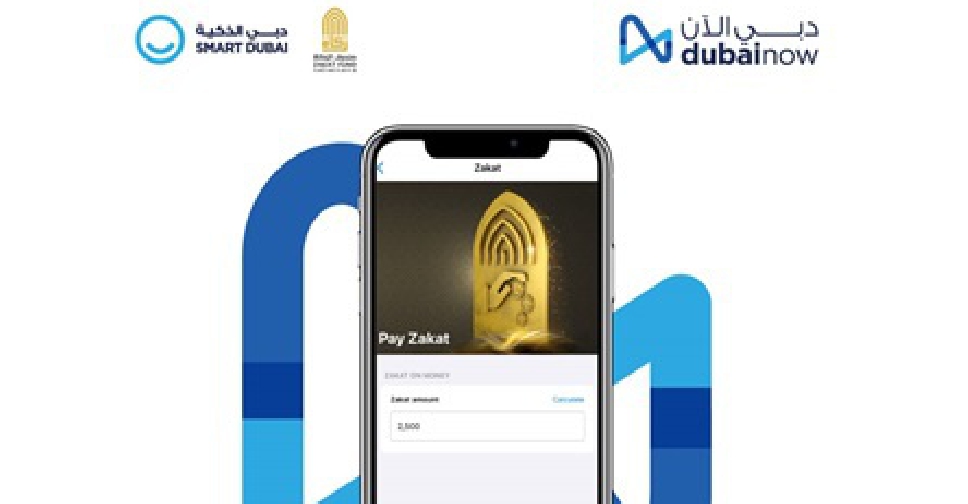 @DXBMediaOffice/ Twitter
Smart Dubai has collaborated with the UAE Zakat Fund to ease the process of paying Zakat online.
The service has now been rolled out on the government application, DubaiNow.
It allows users to calculate their Zakat amount as per Sharia and then pay the full amount or part of it.
Zakat is one of the five pillars of Islam, which requires Muslims to set aside a portion of their wealth towards charity.
The latest initiative makes it easier for people to pay their dues, in line with the COVID-19 precautionary measures.
.@SmartDubai Launches new 'zakat' service on DubaiNow App in collaboration with the #UAE Zakat Fundhttps://t.co/SiQiMMTny8 pic.twitter.com/zfbbbQIgbw

— Dubai Media Office (@DXBMediaOffice) April 19, 2021
The DubaiNow app offers access to more than 130 services from over 30 government and private entities.
These services can be grouped into 12 different categories, namely: Bills, Mobile, Driving, Housing, Residency, Health, Education, Police, Travel, Islam, Donations, and General.