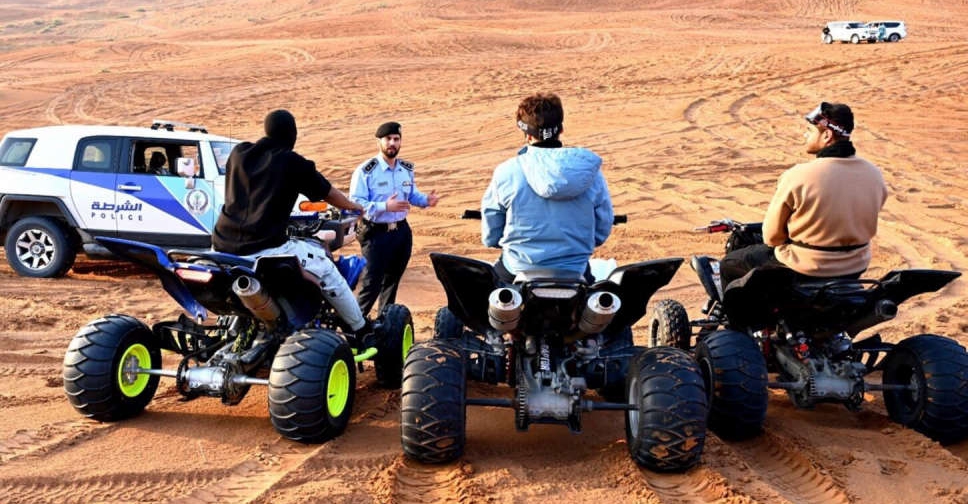 An 18-year-old youth died in an accident while off-roading on sand dunes in the Al Faya central region of Sharjah on Friday evening, Sharjah Police have said.
Major General Saif Al Zari Al Shamsi, Commander-in-Chief of Sharjah Police, said: "Many members of the public go to desert areas during the holidays to enjoy the rainy weather, and among them are young people who enjoy riding on sand dunes, who engage in wrong practices in these areas, which leads to many accidents and puts their lives and the lives of others at risk."
Al Shamsi sent a message to enthusiasts of motorcycles and four-wheel-drive vehicles, cautioning them about the potential dangers posed by their activities in the desert. He emphasised that desert areas serve as retreats for families and children, highlighting the importance of safeguarding the right of everyone to enjoy the environmental and tourism diversity that the emirate has to offer.
Highlighting the shared responsibility for safety and security, the police chief underscored the necessity for strict adherence to regulations. Violations, he warned, could result in severe consequences, transforming recreational outings into tragic events.