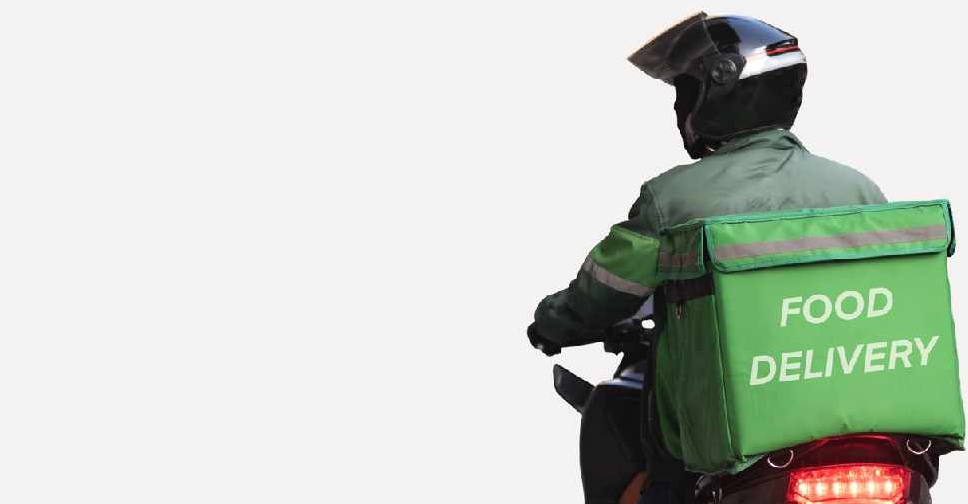 iStock [illustration]
Food delivery firm Deliveroo will now allow customers to feed the poor by contributing towards the 1 Billion Meals initiative.
Users can choose to donate AED10, AED50, AED100, AED300 or AED500 via the Deliveroo app.
The money will help secure the basic ingredients required to provide nutritious meals to the less fortunate individuals and families around the world.
Anis Harb, General Manager of Deliveroo in the GCC, expressed pride at being able to use their "unique network to contribute to the fight against food poverty".
Resident can also contribute to the 1 Billion Meals campaign through the following donation channels – the campaign's official website; bank transfer to the campaign's account (Emirates NBD number: AE300260001015333439802), texting "Meal" or "وجبة" to 1020 on the du network or 1110 on Etisalat, or via the toll-free number (8009999).