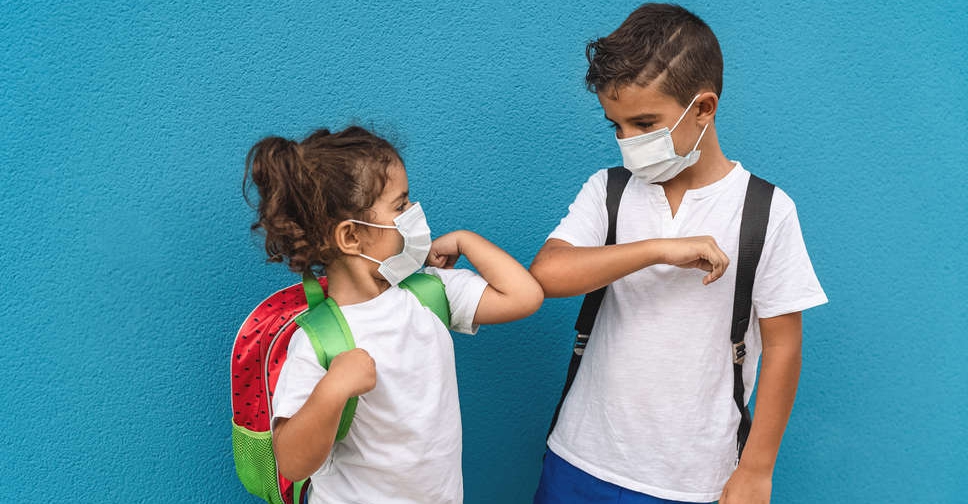 The back-to-school COVID-19 protocols for private schools in Dubai remain unchanged.
The Knowledge and Human Development Authority (KHDA) said this in a welcome note to parents ahead of the start of the new academic year on August 29.
"Existing health and safety standards and policies for schools are unchanged. Any updates to this will be communicated to you immediately," said Dr. Abdulla Al Karam, the KHDA's Director-General in the email to parents.
This means that there are no PCR testing requirements for returning to school.
The KHDA's health and safety standards for schools were last updated in March 2022 and there have been no changes since then.
Facemasks are not required outdoors but they remain compulsory indoors (for students in Year 2/ Grade 1 and above)
Students and staff who are considered close contacts are not required to isolate if they are free of symptoms and can continue attending classes
Positive COVID cases must isolate for 10 days
Physical distancing and regular sanitisation will continue and so will contact tracing by health and safety officers