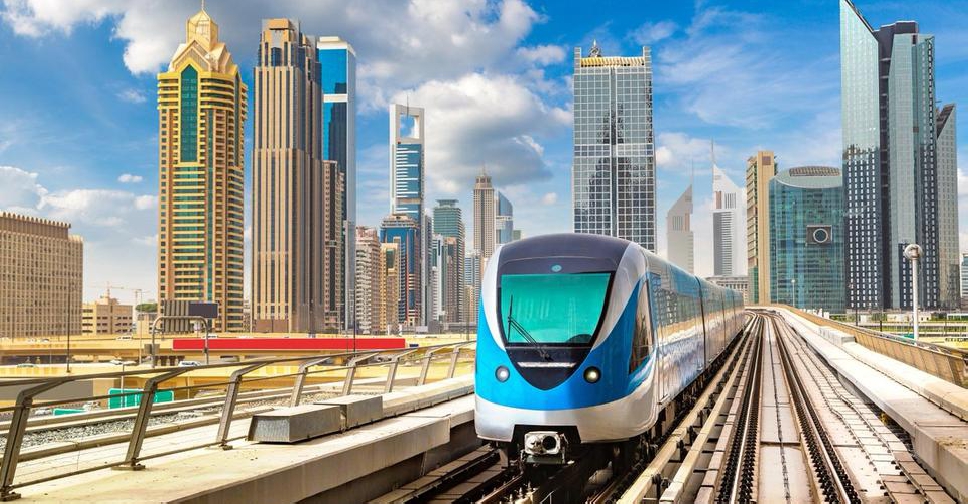 File picture
Dubai Metro timings have been announced for the New Year's Eve.
The authorities have said that the Burj Khalifa Metro Station will remain closed from 5 pm on December 31 until 6 am on January 1, 2021.
The Red Line will operate from 5 am on December 31st, until 1 am on January 2, for a total of 44 hours.
The Green Line will be operational from 5:30 am on December 21, 2020, until 1 am on January 2.
Meanwhile, the trams will run from 6 am on December 31, 2020, till 1 am on January 2nd 2021.
Road closures:
From 4 pm on December 31, Al Asayel Road will be closed from Oud street to Al Meydan street
After Sheikh Mohammed bin Rashid Boulevard street will also be closed from 4 pm.
Financial Center Road will be closed from 4 pm.
From 8 pm, Al Sukook Street will be closed.
Future street and Financial street will be closed in phases between 6 pm and 8 pm.
According to the Roads and Transport Authority (RTA), road closures will continue till the end of the event.