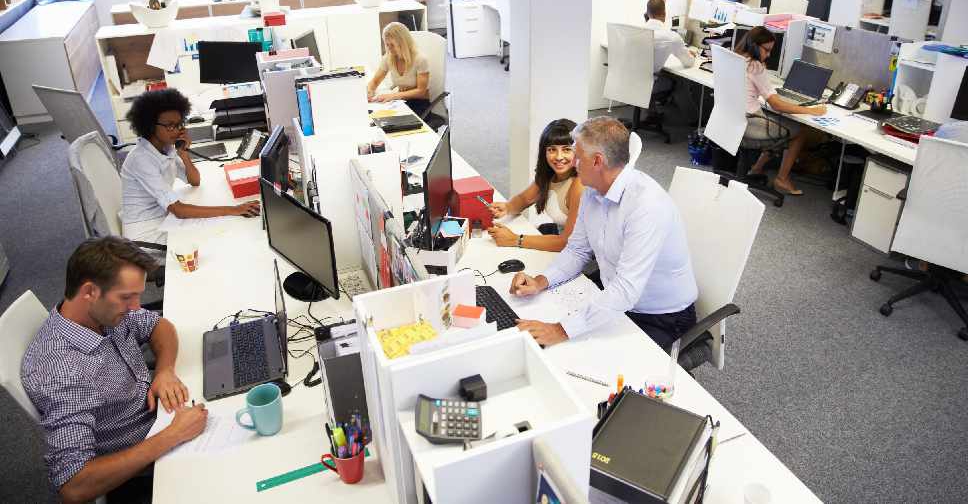 123RF
Companies in the UAE will be able to tap into a larger talent pool, thanks to the new work permit rule for men sponsored by their families.
That's according to legal experts, who say the decision will also help firms reduce their operating costs, in addition to helping families boost their household income.
Previously these work permits were only issued to women on their father's or husband's sponsorship.
Gordon Barr, Partner of Employment and Incentive Practice at the law firm, Al Tamimi tells us who could benefit the most from the new policy.
Barr also explains how employers can save money by hiring men who are under the sponsorship of a family member.