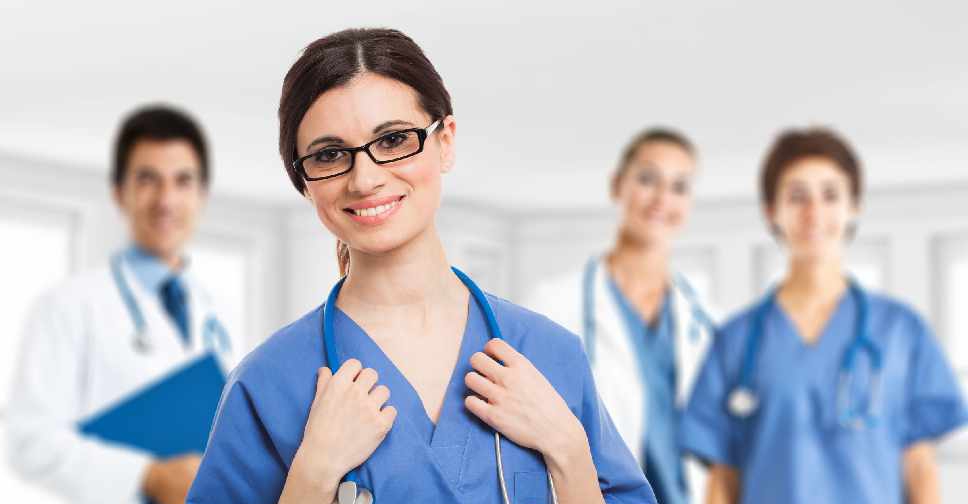 123 RF / Luca Bertolli
It's getting easier for medical professionals in the UAE to get into the workforce.
Nurses, nutritionists, therapists, and dental hygienists who have graduated from accredited medical universities in the Emirates can now apply for a licence to practice at the Dubai Healthcare City (DHCC).
They'll be accepted without the previous clinical experience requirement, which can be one to two years depending on the area of specialisation.
The new guidelines are part of a series of initiatives aimed at expanding the talent pool of healthcare professionals in the DHCC free zone.
Previously the exemption was only applicable to general physicians and dentists.