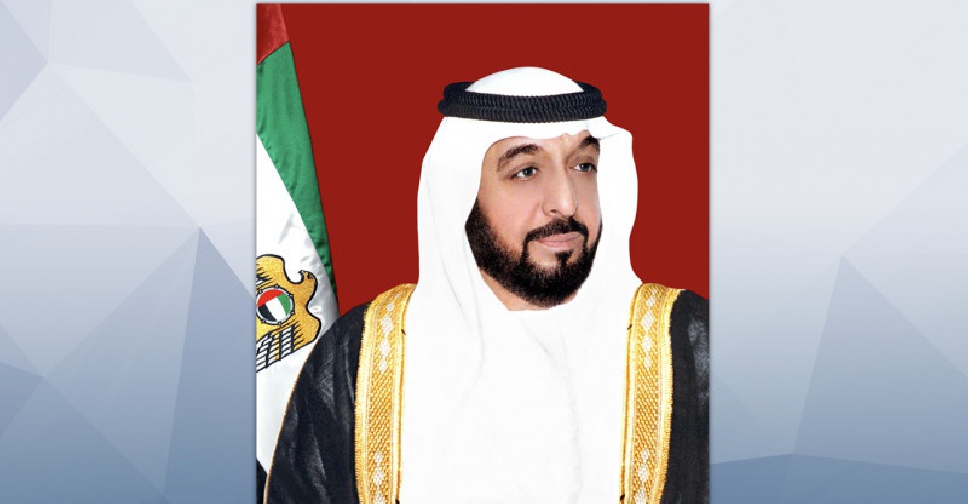 WAM
A new federal law regulating labour relations in the private sector will come into effect on February 2, 2022.
The UAE's President His Highness Sheikh Khalifa bin Zayed Al Nahyan has issued Federal Decree-Law No. 33 of 2021, aimed at ensuring more flexibility in the employment market.
It will be applicable to all establishments, employers and workers in the private sector, including the free zones, except those zones that have their own laws (e.g. DIFC, ADGM).
The new law takes into account the rights of all stakeholders and has specific provisions related to gender equality as well as discrimination, bullying and harassment at the workplace.
It also covers aspects related to part-time work and flexible working arrangements.
Some of the provisions of the new law include:
Introduction of a mourning leave ranging from 3 to 5 days according to the degree of the deceased's relatives, in addition to five-day parental leave.
Prohibition of discrimination in jobs on the basis of race, colour, gender, religion or nationality.
More protection to employees against bullying, harassment and unlawful seizure of documents.
Ludmila Yamalova, Founder and Managing Partner of the law firm HPL Yamalova & Plewka spoke to ARN News about the highlights of the law.
The Regulation of Labour Relations Law has been drafted in consultation with all concerned parties in the federal & local government & the private sector, aiming to support the aspirations and future vision of the country's labour market through a set of strategic objectives. pic.twitter.com/OnDgaWcUSZ

— وزارة الموارد البشرية والتوطين (@MOHRE_UAE) November 15, 2021
وزارة الموارد البشرية والتوطين تعلن عن اعتماد ⁧رئيس الدولة⁩ مرسوماً بقانون اتحادي بشأن تنظيم علاقات العمل والذي تسري أحكامه اعتباراً من 2 فبراير 2022 على جميع المنشآت وأصحاب العمل والعمال في ⁧القطاع الخاص⁩ في ⁦الدولة pic.twitter.com/0cOgAYWVHo

— UAEGOV (@UAEmediaoffice) November 15, 2021