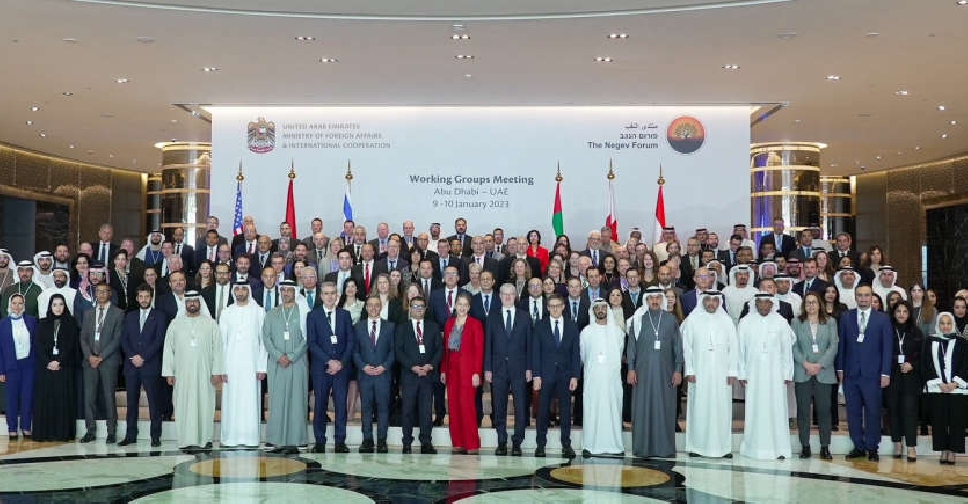 WAM
The first meeting of the Negev Forum Working Groups has kicked off in Abu Dhabi, involving senior officials from the UAE, Bahrain, Egypt, Morocco, Israel and the United States.
Opportunities for joint cooperation in a number of areas are being discussed at the two-day Working Groups Meeting, which is scheduled to conclude on Tuesday.
Participating countries have committed to advancing joint efforts in food security, water technology, clean energy, tourism, healthcare, education, coexistence, and regional security.
The Negev Forum was founded in March 2022 as part of the Abraham Accords implementation process, with the aim of enhancing cooperation and advancing the interests of the people of the region, including Palestinians.
The UAE continues to support the Palestinian people and their legitimate rights, including the establishment of an independent Palestinian state according to the June 1967 borders with East Jerusalem as its capital.
The first Working Groups meeting of the #NegevForum begins in Abu Dhabi with the participation of the six founding countries

🇦🇪 🇧🇭 🇪🇬 🇮🇱 🇲🇦 🇺🇸 pic.twitter.com/1wrNjltZU4

— وزارة الخارجية والتعاون الدولي (@MoFAICUAE) January 9, 2023