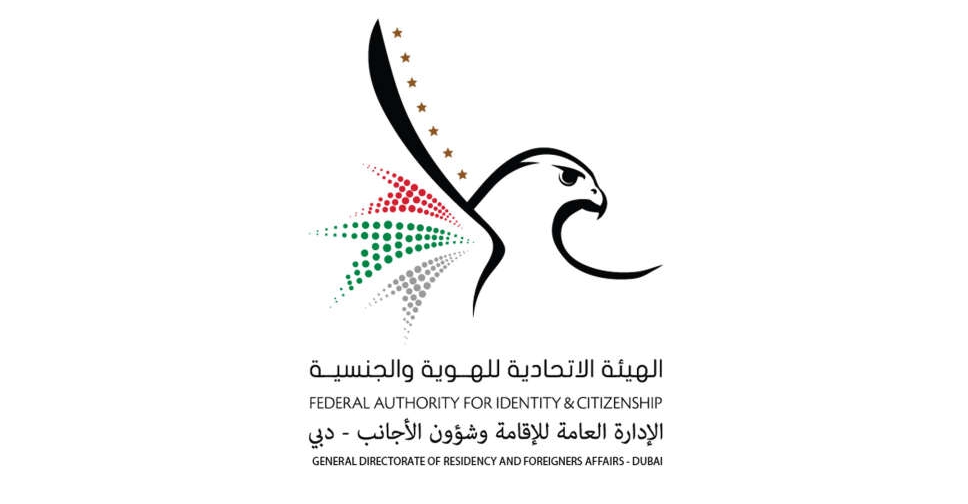 @DXBMediaOffice/ Twitter
A total of 79,617 Golden Visas were issued by Dubai's General Directorate of Residency and Foreigners Affairs (GDRFA) in 2022.
That's a 68 per cent increase compared to 2021 when 47,150 long-term residency permits were issued.
In its latest report, the GDRFA said it processed over 62.2 million transactions in 2022, including nearly 47 million entry and exit transactions through the air, land and sea ports, up from 37.38 million in the previous year.
This included more than 9.85 million visa transactions, nearly 4.5 million residency transactions, 40,642 electronic passport transactions, and 37,267 legal consultations.
The authority also revealed that its Customer Happiness Index crossed 96 per cent while the Partner Happiness Index hit 100 per cent.
The General Directorate of Residency and Foreigners Affairs in Dubai (@GDRFADUBAI) processed more than 62.2 million transactions in 2022.https://t.co/7X8LYSLe52 pic.twitter.com/tjMkMESwGB

— Dubai Media Office (@DXBMediaOffice) January 11, 2023