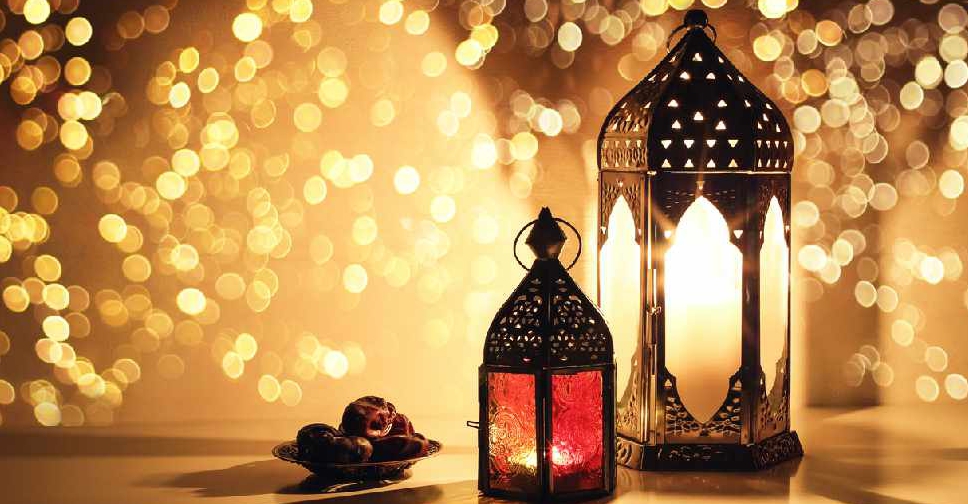 Only members of the same family living in the same household will be allowed to have iftar or suhoor together during Ramadan in the UAE.
That's according to the National Emergency Crisis and Disaster Management Authority (NCEMA), which released a video detailing the rules and regulations to be followed throughout the month-long fast.
#الطوارئ_والأزمات: يحل علينا رمضان وللعام الثاني على التوالي تحت ظروف استثنائية فرضتها علينا هذه الجائحة التي تجتاح العالم، وفي إطار المسؤولية المجتمعية، نود التأكيد على كافة الإجراءات والإرشادات التي تهدف للحفاظ على السلامة والصحة العامة خلال شهر رمضان المبارك.#يدا_بيد_نتعافى pic.twitter.com/GZLNYAyxk5

— NCEMA UAE (@NCEMAUAE) April 6, 2021
Officials have called on the public to send Ramadan greetings digitally and to stay connected with family and friends through video calling platforms.
This comes as part of the UAE government's efforts to contain the spread of COVID-19 in the country.
People have also been instructed to avoid night gatherings in majlises and exchanging gifts in the workplace.
Once again, authorities are reminding the public that it is strictly prohibited to distribute meals to the less fortunate in front of houses or mosques, and are calling on all members of society to report any instances of begging.
If people wish to help those in-need, they have been instructed to do so through the country's official charities and channels.
For the health and safety of all community members, officials are urging people to avoid exchanging meals with neighbours and family members.
Meanwhile, people are being urged to cooperate with authorities and to adhere to the COVID-19 safety protocols during Ramadan.
According to the official spokesperson of the National Emergency Crisis and Disaster Management Authority (NCEMA), inspection campaigns will also be intensified during the month-long fasting period to ensure establishments are abiding by the rules and regulations.
During Tuesday's press briefing held by government officials, he clarified that legal action will be taken against violators, which may lead to the shutting down of facilities.