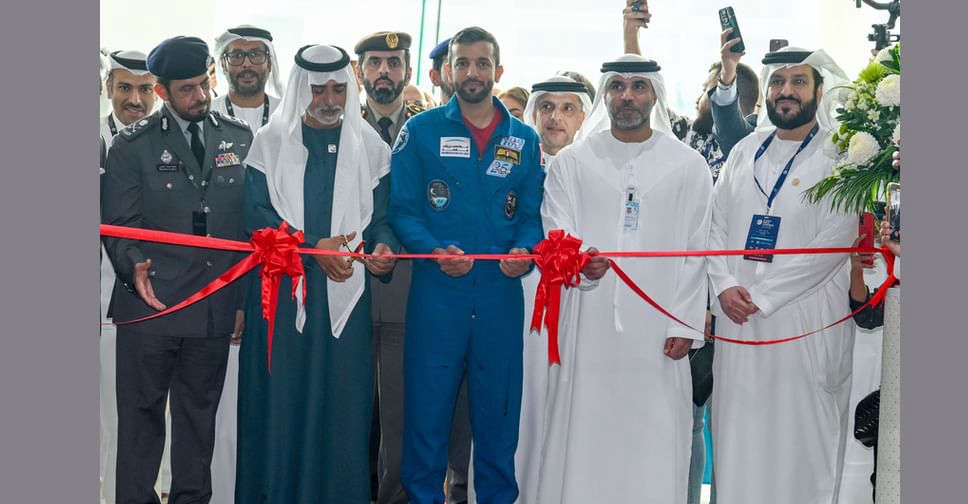 Sheikh Nahyan bin Mubarak Al Nahyan, UAE Minister of Tolerance and Coexistence, opened the second edition of the Global Media Congress (GMC) on Tuesday.
The event, which runs until November 16 at the Abu Dhabi National Exhibition Centre, is organised in partnership with the Emirates News Agency (WAM).
Sheikh Nahyan praised the leadership and initiatives of His Highness Sheikh Mansour bin Zayed Al Nahyan, UAE Vice President, Deputy Prime Minister and Chairman of the Presidential Court, adding that His Highness' keen understanding of the power of the media in shaping attitudes and perceptions has allowed the GMC to be held regularly in Abu Dhabi.
He emphasised that media can foster international cooperation and the sharing of essential values and interests, in addition to highlighting human achievements in a way that crosses boundaries of nationality, ethnicity, religion, and culture.
The minister also pointed out that media professionals have an important responsibility to provide quality content that meets the needs of diverse audiences, as they are also responsible for delivering a balanced mix of news, information, education and entertainment from local, national and international sources.
"Media professionals must also be committed to ethical behaviour and to search for truth. Their work must promote important values such as honesty, integrity, peace, and non-violence," he added.
Under the patronage of H.H. Sheikh Mansour bin Zayed Al Nahyan, UAE Vice President, Deputy Prime Minister, and Chairman of the Presidential Court, H. E. Sheikh Nahyan bin Mubarak AlNahyan, Minister of Tolerance and Coexistence, inaugurated today the events of the second edition pic.twitter.com/cPFi7cKYBF

— Global Media Congress (@GMediaCongress) November 14, 2023