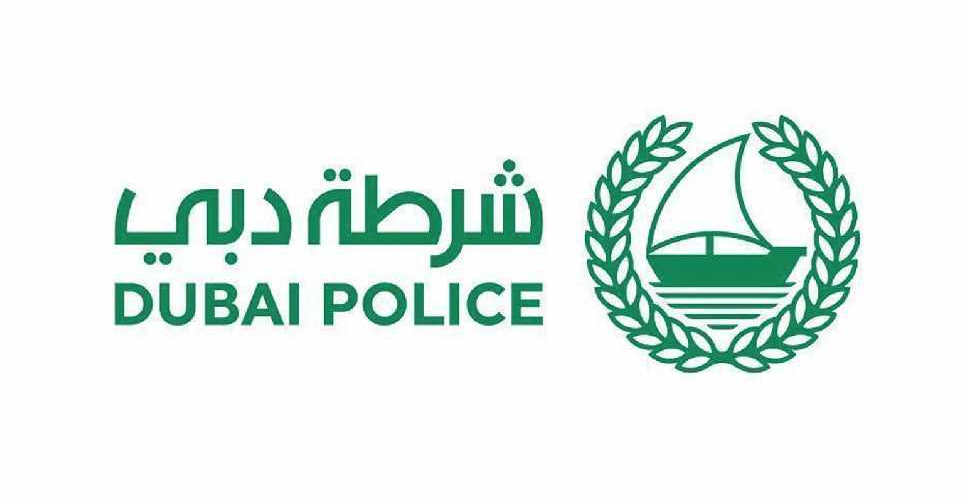 Supplied (File photo)
A man has been arrested in Dubai within 24 hours of a fatal hit-and-run incident.
The European national fled the scene after accidentally running over the victim whose car had broken down on Dubai-Al Ain Road.
A traffic patrol and a team of paramedics rushed to the scene after being alerted to the incident at 1:00 am.
Brigadier Abdullah Khadim Sorour Al-Maasim, Director of Bur Dubai Police Station, said the victim was hit by the suspect's speeding vehicle as he was checking his car parked on the hard shoulder.
Officers tracked down the man and his vehicle within a day.
"The driver admitted to his crime and justified abandoning the dying victim and fleeing the scene by stating that he was taken aback by what had happened and was in fear of the consequences," added Al-Maasim.
Since the suspect fled the scene, it's now a criminal case rather than a traffic accident, the officer explained, adding that he will now be convicted of two crimes.