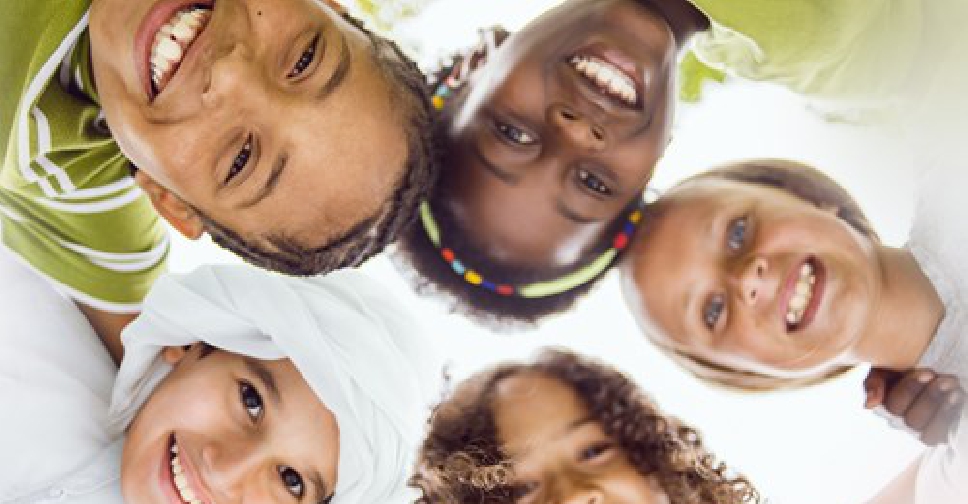 National Festival of Tolerance
Details of this year's "National Festival for Tolerance and Coexistence" have been revealed and thousands of young people will be joining in.
Speaking at a news conference to announce the programme, Sheikh Nahyan bin Mubarak Al Nahyan, Minister of Tolerance and Coexistence, said the fourth festival reflects the bright image of the UAE to the entire world, through a clear vision that combines a universal message and national goal.
The event starts on November 9 and more than 6,000 students from 81 public and private schools will be participating.
The theme of the festival is "Following Zayed's Approach."
Sheikh Nahyan noted that the message is in line with the legacy of the Founding Leader, the late Sheikh Zayed bin Sultan Al Nahyan, and stressed the importance of diversity and communication to achieve benefits for everyone.
Special events are also being held to tie in with the UN's International Day for Tolerance on November 16.
The festival will include an "E-Sport Tolerance Forum" as well as panels with athletes, artists and academics and a concert.
أكد معالي الشيخ نهيان بن مبارك آل نهيان وزير التسامح والتعايش أن المهرجان الوطني للتسامح والتعايش في دورته الرابعة يعكس الوجه المشرق للإمارات أمام العالم من خلال رؤية واضحة تجمع بين عالمية الرسالة ووطنية الهدف pic.twitter.com/ipu3vZN82o

— UAEGov (@uaegov) November 1, 2020