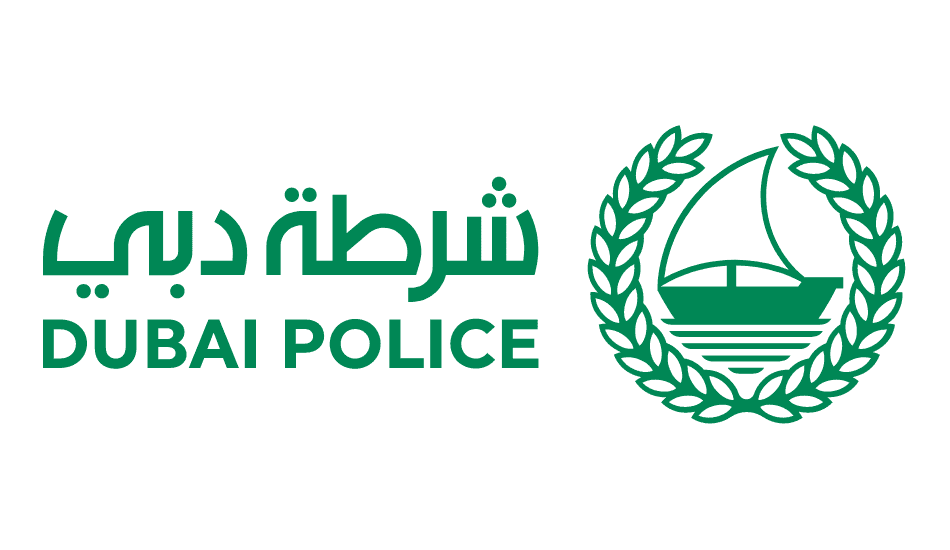 File Pic
As many as 5,163 car owners have used Dubai Police's smart impound system since the beginning of this year.
According to the officials, the system allows motorists to park their vehicles at home, instead of moving it to police yards.
Once they place their requests, a small device is fitted to the vehicles to alert the police if it is moved during the impoundment period.
Launched in 2018, the system has benefited a lot of drivers, a top official said, adding that it comes at a cost of AED 420.