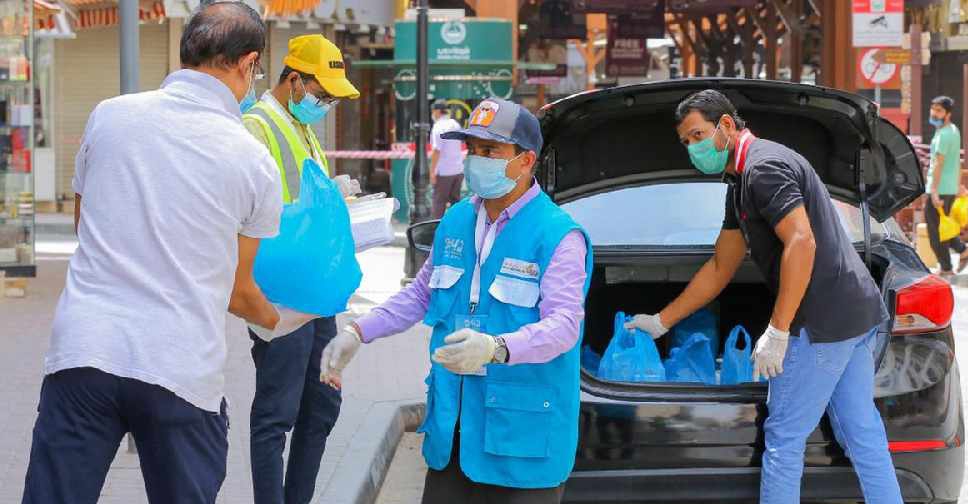 WAM
A growing number of people in the UAE are offering their services to help control the COVID-19 pandemic.
As many as 16,502 individuals across 126 nationalities have already signed up for the nationwide 'UAE Volunteers' campaign, which was launched last month.
They have been devoting their efforts for field activities as well as virtual programmes to help the community.
'UAE Volunteers' is the maiden initiative of the Higher National Committee for Volunteering during Crises, which was formed by the federal cabinet last month.
The committee is tasked with managing all aspects of volunteering work in the country during emergency situations.
"The impressive participation in the campaign and immense scale of contributions made in only one month after its launch under the current challenging circumstances embody the human values deeply rooted in the UAE since the establishment of the Union, and reflect the prevailing spirit of optimism," said H.H. Sheikh Abdullah bin Zayed Al Nahyan, Minister of Foreign Affairs and International Cooperation, who is also the Chairman of the Higher National Committee for Volunteering.