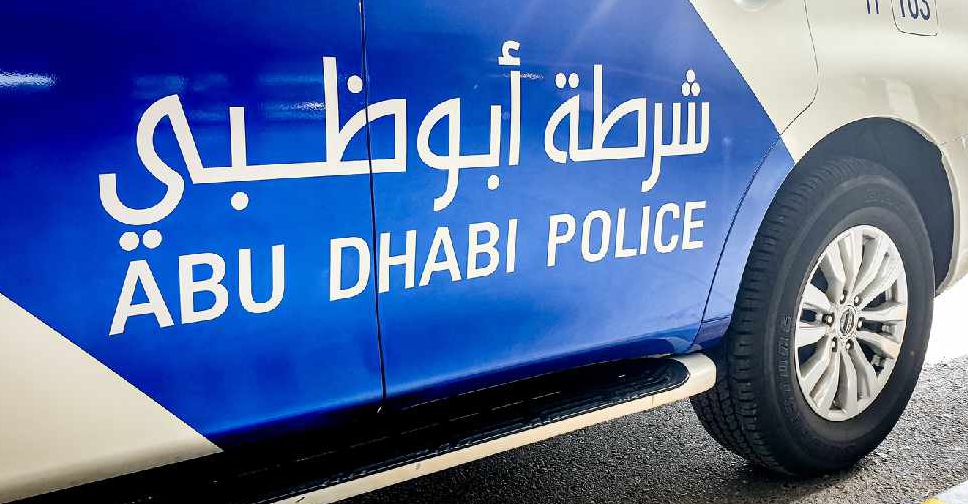 Supplied
As many as 1,252 fines have been issued by Abu Dhabi Police to those caught violating the COVID-19 regulations related to gatherings and celebrations.
The violations have been registered for hosting and attending events or meetings in public places as well as private farms.
As per the federal law, there is an AED 10,000 fine for hosting gatherings, while the participants are fined AED 5,000 each.
Authorities have once again highlighted the importance of complying with the regulations and behaving responsibly in order to curb the spread of the pandemic.