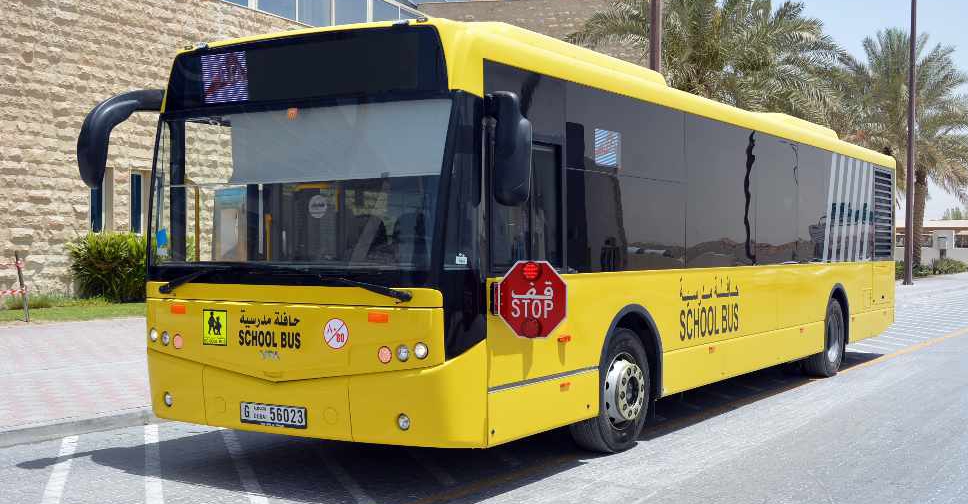 Supplied
It's becoming easier for more parents to send their children to school by registered and safe school buses.
The Roads and Transport Authority's (RTA) Dubai Taxi Corporation (DTC) has added a further five schools to its transport network- two in Dubai and three in Sharjah.
The additional buses mean 2,100 more students will be able to use the transport system.
It brings the current total to 11,000 pupils from 21 schools being transported by 436 buses.
The vehicles are equipped with high tech equipment such as surveillance cameras, sensors and an emergency button for children's safety.
By using the DTC School Bus app, parents can track the buses as well as the pick-up and drop off points.