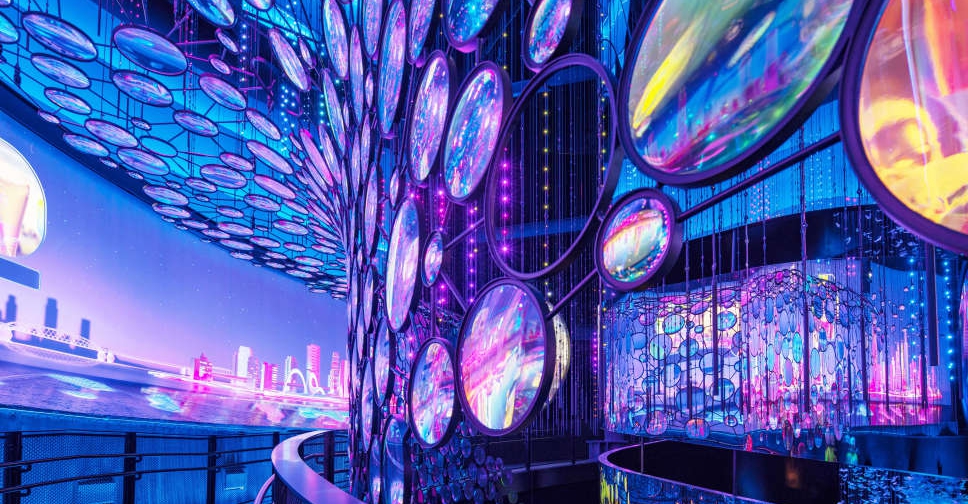 Supplied (EXPO 2020 Dubai)
Expo 2020 Dubai's Mobility pavilion is set to take visitors on a journey through space and time, helping understand the UAE's pivotal role in advancing mobility and its various projects.
According to a statement from EXPO 2020 Dubai, "visitors will be taken on a voyage through time and space to discover how people, goods, ideas and data are interacting in ever more complex ways".
It's expected to encompass everything from ancient exploration to the Emirates Mission to Mars and beyond, including smart cities and the adaptation of solar energy.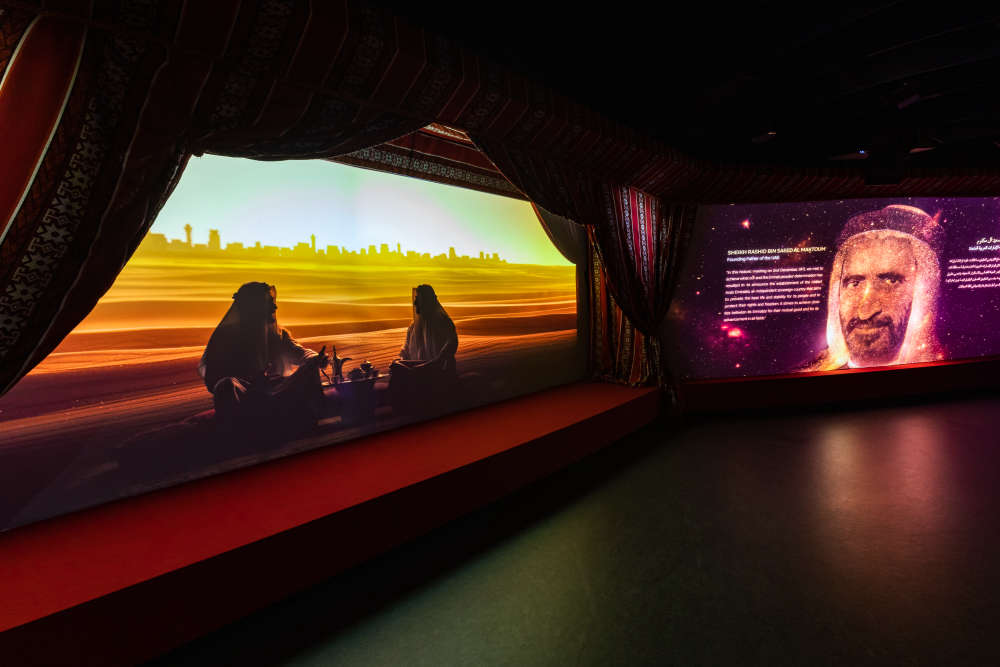 The visitor experience begins 4,500 years ago in Saruq Al Hadid, a settlement in the Dubai desert that had extensive relations with areas of the Gulf, the Levant and West Asia.
Visitors can then board the world's largest elevating platform, which will travel to the House of Wisdom in a ninth-century Baghdad setting.
The experience includes nine-metre-tall photo-realistic figures from the Golden Age of Arab Civilisation, while subsequently linking the future of transportation.
This new landscape offers insight into the 21st century, a virtual world brimming with data, before moving into the city of future, where visitors will be given a glimpse of where mobility may potentially evolve in the years and decades to come.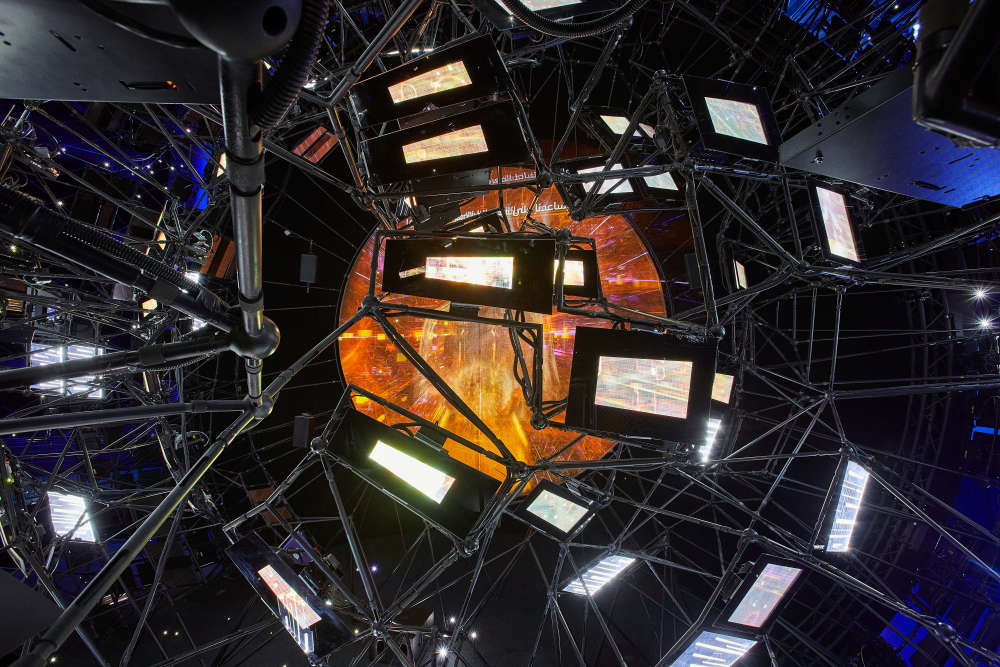 Marjan Faraidooni, Chief Experience Officer, Expo 2020 Dubai, said: "We are proud that this must-see pavilion celebrates the Arab world as a leading light in mobility across the ages, changing perceptions of what this region has achieved. We hope that visitors, especially young Arabs, will leave this experience inspired - realising that anything is possible, motivated to make a difference in our world and looking with optimism to a future when we connect and work together on a global scale."
The UAE Space Agency and Mohammed Bin Rashid Space Center provided expertise and content for the space segment.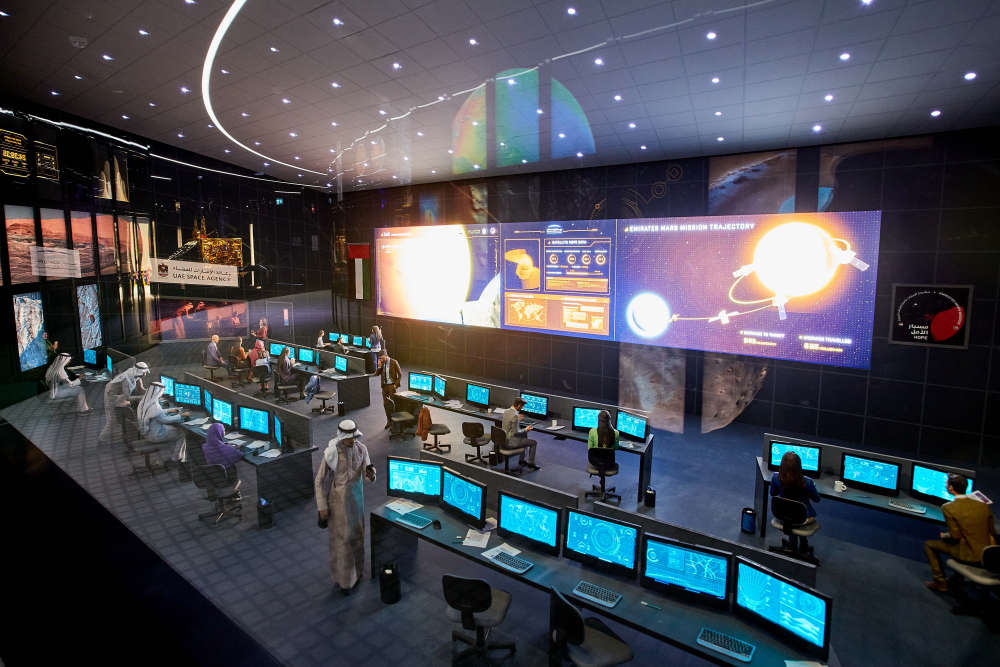 Global experience design agency MET Studio, decorated New Zealand movie and television creatives Weta Workshop and Academy Award-winning Los Angeles-based experience company Magnopus have also worked with Expo 2020 to create the pavilion's inspiring visitor experience.
The pavilion was designed by award-winning British architectural design and engineering firm Foster + Partners. Its ribbed and curved shape was devised to evoke movement, with its highly polished stainless-steel cladding inspired by chrome fenders and aircraft wings, reflecting movement from the surrounding areas.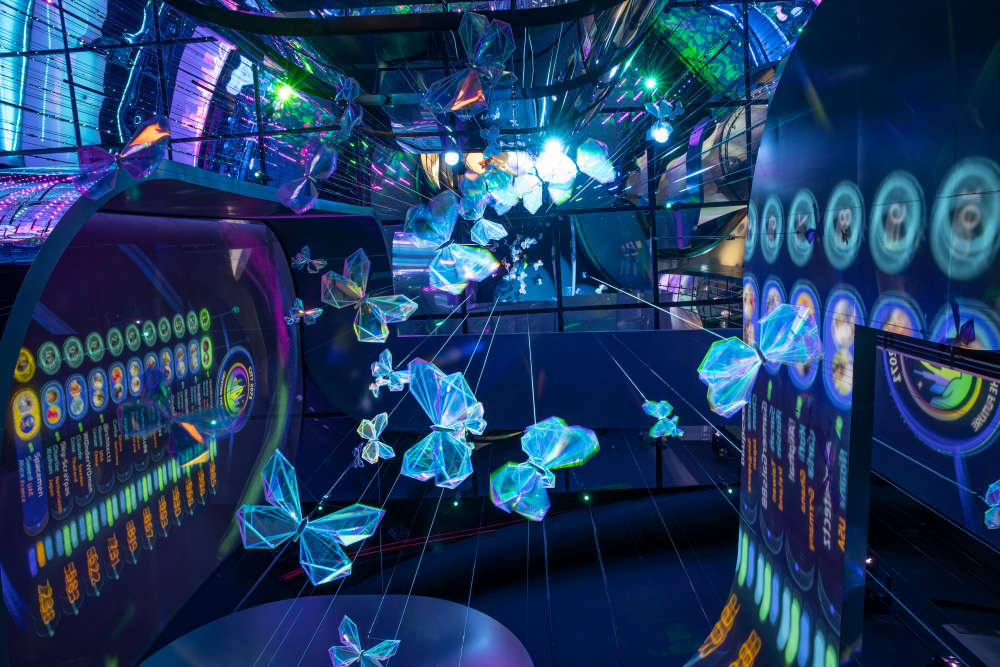 The pavilion and its grounds feature a partly underground, partly open-air 330-metre track that allows visitors to see mobility devices in action, alongside an amphitheatre and second stage, and a plaza around the building that will host mobility-related performances, events, symposiums and demonstrations.