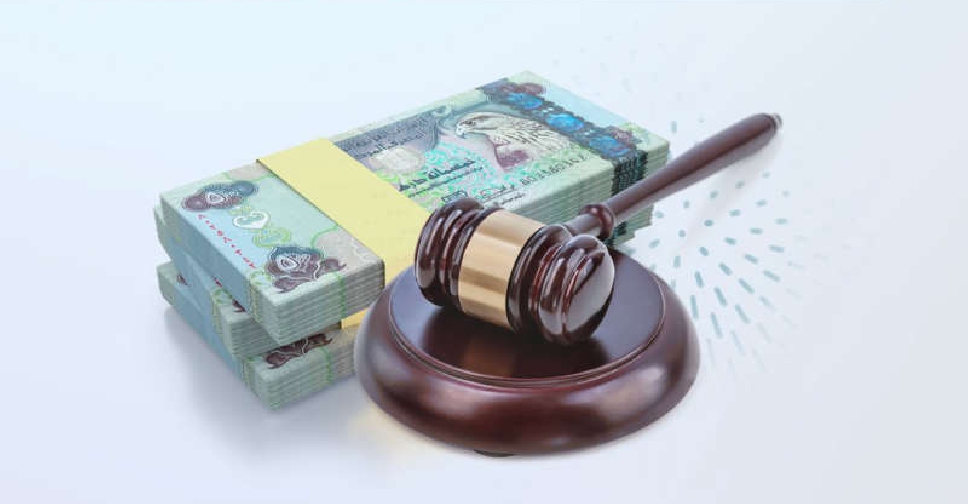 @MOHRE_UAE/ Twitter
The Ministry of Human Resources and Emiratisation (MoHRE) has started imposing financial sanctions on private companies that failed to achieve their Emiratisation targets for the year 2022.
Private firms with more than 50 employees had time until December 31 to ensure that at least 2 per cent of their skilled workforce are Emirati.
The move is in line with the UAE Cabinet's resolution to gradually raise the Emiratisation rates of skilled jobs to 10 per cent by the end of 2026.
The penalties imposed on establishments that failed to reach the target amounted to AED 72,000 for each Emirati not appointed during 2022. This is calculated at the rate of AED 6,000 per month for every UAE national.
Saif Al Suwaidi, Undersecretary for Emiratisation Affairs at MoHRE has called on private companies to abide by the rules and contribute effectively to raising Emiratisation rates, which will help enhance the competitiveness and attractiveness of the UAE job market.
He also reiterated that firms must work to raise their Emiratisation rate to 4 per cent by the end of 2023, to avoid facing further penalties at the start of 2024.
The value of the monthly fines imposed on private sector entities that fail to meet their targets will increase progressively at a rate of AED 1,000 annually until the year 2026.
The Ministry provides a package of incentives for firms that attain significant achievements in training and employing Emiratis in line with the objectives of the 'Nafis' programme, including joining the Emiratisation Partners Club, which raises the establishment's classification to the first category in the Ministry's system – which will offer them discounts of up to 80 per cent on the Ministry's services.
In line with the UAE Cabinet Resolution to raise Emiratisation rates, #MoHRE started applying financial contributions to private sector companies for failing to achieve the 2% Emiratisation targets stipulated for 2022, to reach 10% by the end of 2026. pic.twitter.com/WgmONVz7Hx

— وزارة الموارد البشرية والتوطين (@MOHRE_UAE) January 6, 2023