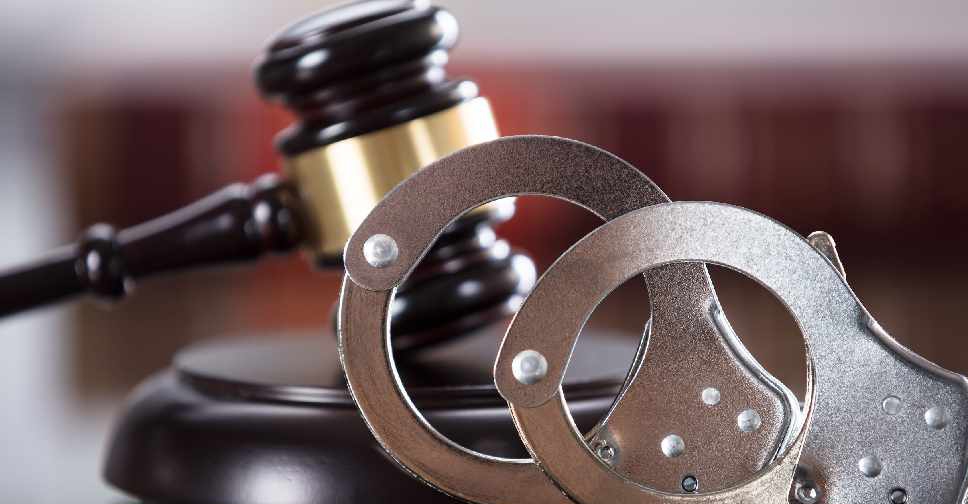 illustration
One man has been arrested in Sharjah for killing two men and assaulting a third person.
Taking to their official social media handles, the Sharjah Police said they received two separate reports of assault linking the suspect.
The first assault was reported on Sunday, and another on Monday.
The case has been transferred to the public prosecution for further investigation.