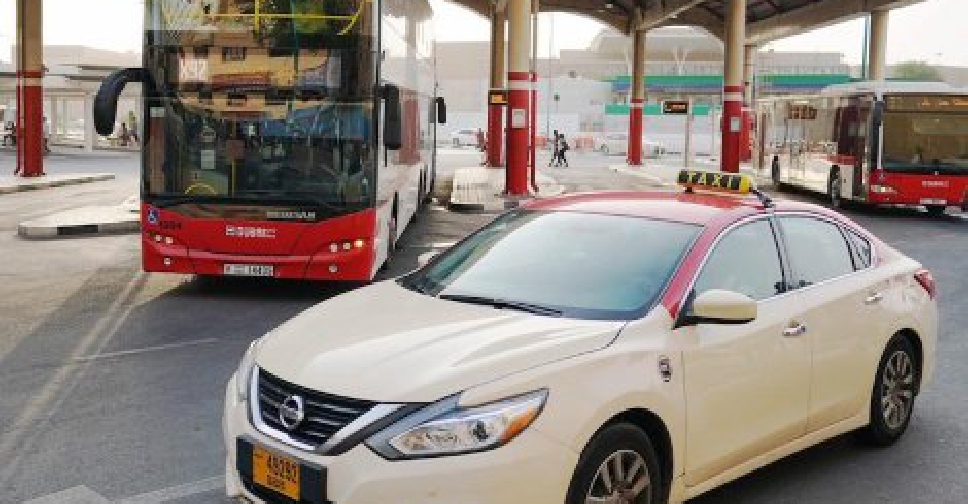 A loyalty programme has been launched by Dubai's Roads and Transport Authority (RTA) to reward their best taxi and bus drivers, offering special discounts from retail outlets and companies.
Each quarter the best-performing 200 drivers will be selected and classified into two levels with Level One including the Top 20 Bus Drivers and Top 80 Taxi Drivers each earning 10,000 loyalty points.
Level Two will include a further 20 Bus Drivers and 80 Taxi Drivers earning 5,000 loyalty points each, transforming into purchasing balances on Loyalty Cards.
The programme will be undertaken in four phases with phase one including the distribution of 30,000 nol Plus cards to drivers while workshops will be held to train them on how to activate and register their card on the RTA's Gateway.
In 2023 the programme will roll out to other categories including limo chauffeurs, rented coach drivers and school bus drivers.
#RTA has unleashed a Loyalty Programme that links the performance of bus and taxi drivers with rewards offering special discounts from retail outlets and companies.https://t.co/6pqh6VIL3f pic.twitter.com/LnuXdARm7J

— RTA (@rta_dubai) April 6, 2022