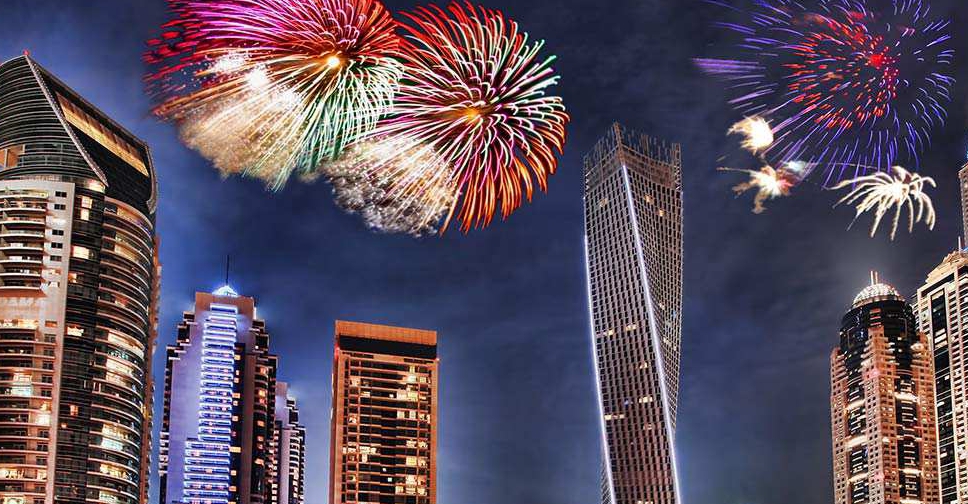 File picture
Ahead of the New Year's Eve celebrations, Dubai Media Office released some key messages for the public.
General Message
Dubai is among the first few cities in the world to resume its events and activities after its effective management of the COVID-19 pandemic.
Dubai's sustained implementation of precautionary measures and the public's commitment to observing preventive guidelines enabled Dubai to effectively combat the pandemic.
The 'Safe Travels' stamp awarded to Dubai by the World Travel & Tourism Council reinforces the city's position as one of the world's safest destinations.
Dubai government authorities launched the 'DUBAI ASSURED' stamp to demonstrate to visitors that each hotel, restaurant, retail outlet and attraction is compliant with the strict safety and hygiene measures, in line with international health and safety standards and protocols.
Dubai's wide range of health protocols and precautionary measures to combat COVID-19 have contributed to strengthening the city's position as a must-visit destination.
The gradual resumption of air travel last July has contributed to increasing the number of overseas visitors to the emirate.
The UAE Strategy for Domestic Tourism offers citizens and residents the opportunity to enjoy the diverse experiences the city has to offer.
Hotels in Dubai have recorded high occupancy rates during this season.
Messages for New Year's Eve Celebrations
Public and private sector entities in Dubai are working closely to provide a safe and joyful environment during the New Year's Eve celebrations.
Private social gatherings of more than 30 people are prohibited.
Private social gatherings must comply with the rule of one person per four square metres of venue space.
Penalties for private social gatherings that violate guidelines will be AED50,000 for the host and AED15,000 for each attendee.
Attendees must strictly comply with precautionary measures, including wearing face masks and observing social distancing at all times.
Members of the community must avoid crowded places and large gatherings to watch the New Year's Eve celebrations.
Elderly people, people with chronic conditions and people of determination are advised not to attend private social gatherings.
Inspections will be conducted to ensure compliance with the mandatory guidelines and fines will be issued to violators.
The preventive measures are aimed at safeguarding the community's health and safety.
Adhering to the precautionary measures and guidelines is crucial to combating COVID-19.