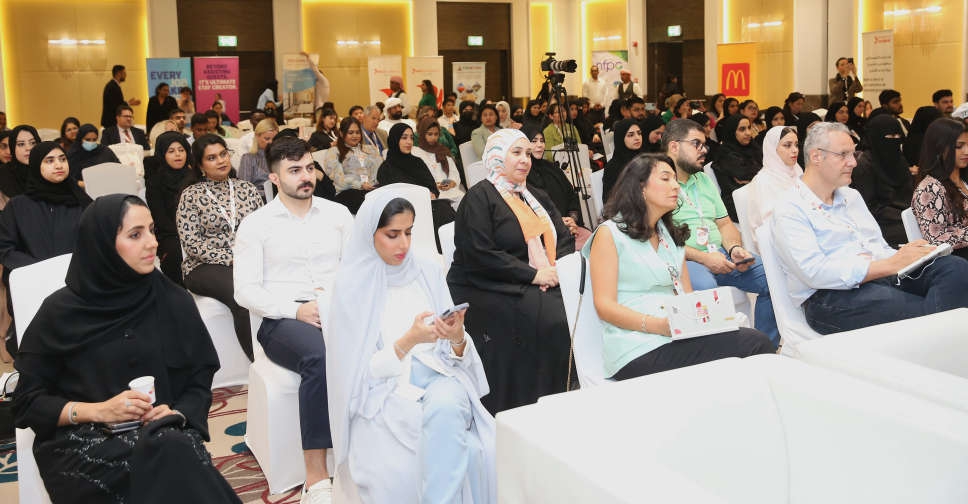 WAM
Nearly 850 Emiratis attended the first day of the Ras Al Khaimah Jobs and Internships Festival for potential employment opportunities and brought together more than 60 top private sector companies.
The event is hosted by the Sheikh Saud bin Saqr Al Qasimi Foundation for Policy Research in Ras Al Khaimah. It commenced on Friday and will continue through Saturday, 16 September.
This two-day Festival is a testament to Ras Al Khaimah's unwavering commitment to nurturing local talent and invigorating the job market.
Attendees can also benefit from several workshops to enhance their job-seeking skills and gain insights into CV writing, interview techniques, and avenues for career progression.
These workshops, led by experts from the Al Qasimi Foundation, Andersen UAE, and National Food Products Company (NFPC), provided valuable guidance to job seekers.
The primary goal of the Festival is to connect talented Emirati individuals with diverse backgrounds to opportunities in the private sector. In a job market that is constantly evolving, this Festival played a pivotal role in matching the skills and aspirations of Emirati job seekers with the needs of prospective employers.in it."
The event, held at Hilton Garden Inn, Ras Al Khaimah, witnessed the participation of organisations from diverse sectors, including tourism and hospitality, banking, engineering, finance and accounting, media and design, technology, trading, real estate, and more.
Leading companies taking part in the Festival included Ras Al Khaimah Tourism Development Authority (RAKTDA), RAKBANK, RAK Hospitality Holding, RAK Gas, RAK Economic Zone, RAK International Airport, PwC Middle East, Deloitte, Global Human Capital Group (GHCG), Marjan, Andersen UAE, Hunter and Haris Estate, The Ritz-Carlton, Anantara Hotel, National Food Products Company, University of Bolton, Halliburton Worldwide Services, and more.