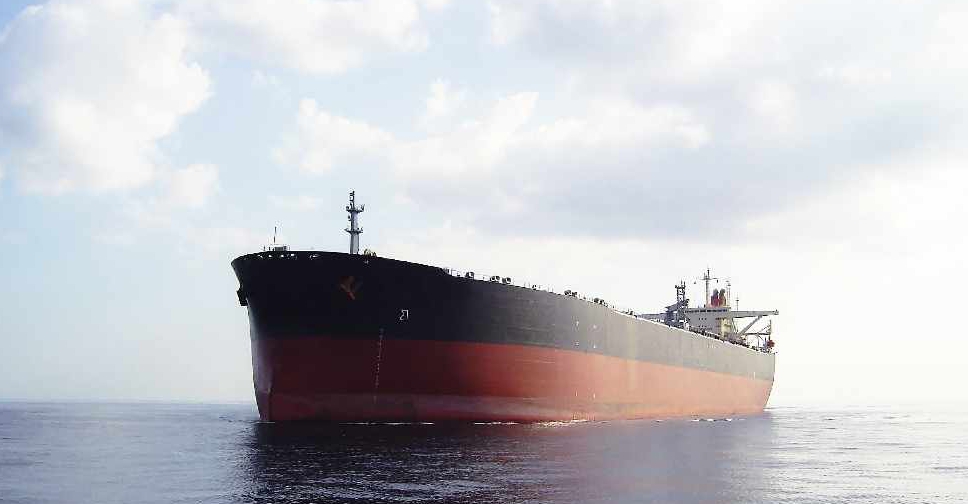 123 RF / montenegro1
Japan imported close to 27 million barrels of crude oil from the UAE in June. 
That's according to the latest data released by the Japanese Agency of Energy and Natural Resource (AENR).
It found that the number accounts for 34.7 per cent of the Asian country's total crude imports.
In total, Japan's total crude oil imports in June amounted to over 83 million barrels.