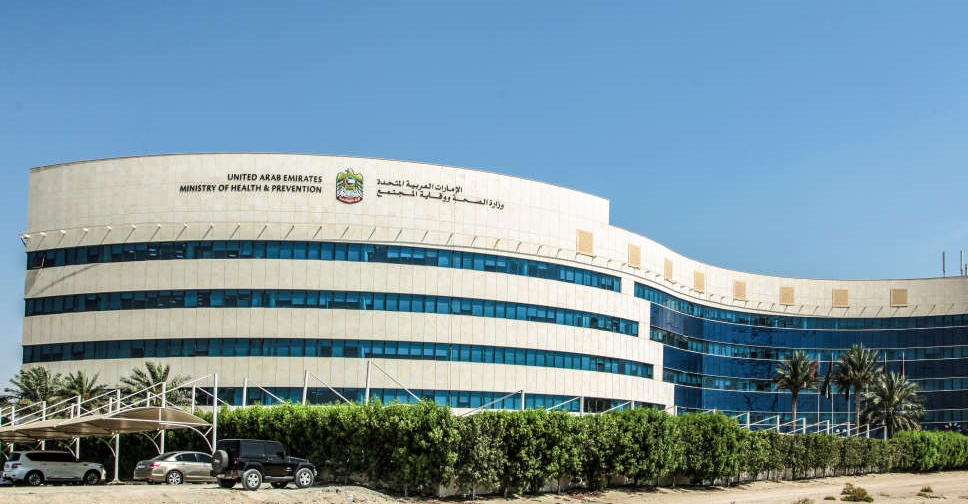 An app designed to instantly diagnose heart issues in patients has been launched by the UAE's Ministry of Health and Prevention (MoHAP).
It can read and analyse electrocardiogram (ECG) results with 95 per cent accuracy, potentially saving lives in emergency situations such as heart attacks or traffic accidents.
It will also help in better and faster diagnoses, especially in critical cases.
Using artificial intelligence technology, the ECG can be analysed by paramedics within 10-30 seconds, with the data transferred instantly to hospitals.
The application also has the ability to diagnose heart disease in less than 10 seconds, including conduction disorders, myocardial infarction, ventricular and atrial hypertrophy, pericarditis, angina pectoris.
Showcased at Arab Health 2022, the app is now available for use in the UAE after having been licenced by the Ministry's Health Regulatory Sector.