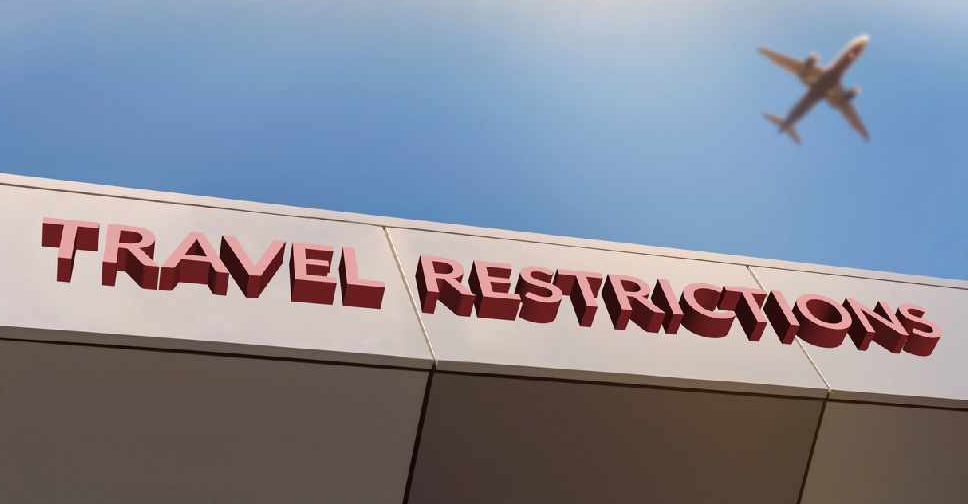 iStock [For illustration]
The suspension of passenger flights from India to the UAE has been extended until May 14.
Emirates Airline confirmed the move in a circular to travel agents, on its website, and also in response to passengers' queries on Twitter.
The suspension initially came into effect on Saturday, April 24 (from 11:59 pm) for a period of 10 days, which has now been extended.
ARN News has also reached out to other UAE carriers for their statements.
Thank you so much for your feedback. We're not operating flights from India to the UAE until 14-May due to flight suspension. Please keep checking the latest updates on our website. Please DM us if you have more questions.https://t.co/67ooSY3Pnf

— Emirates Support (@EmiratesSupport) April 29, 2021
Hey just wanna know are flights from India to Dubai banned till 14th May?

— Preet Syal (@preet_syal) April 29, 2021
Hello Preet, yes the travel ban from India to the UAE is further extended until 14th of May 2021. If you have a booking you can DM us your booking details via this link: https://t.co/67ooSY3Pnf and we can help you reschedule your flights. Thank You.

— Emirates Support (@EmiratesSupport) April 29, 2021
UAE citizens, diplomatic missions between the two countries, official delegations, business planes and golden residency visa holders are excluded from the flight restrictions that were first announced last week.
However, those exempted will have to undergo PCR tests before flying and get tested again on arrival, in addition to completing a 10-day quarantine.
They will also have to take PCR tests on the fourth and the eighth day of entering the country.
Cargo flights between the two countries will continue as usual, and so will outbound flights from the UAE to India.
India's total COVID-19 cases passed 18 million on Thursday after reporting 379,257 new infections and 3,645 additional deaths.