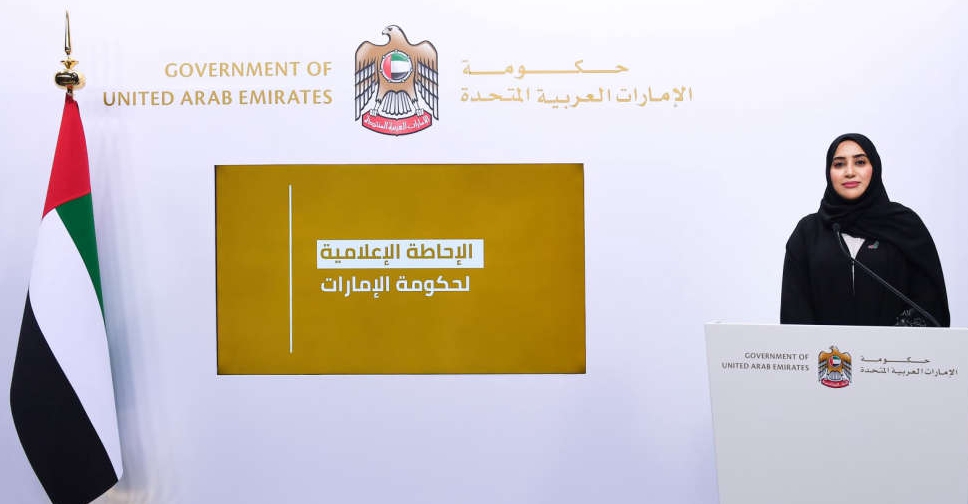 WAM
Health authorities in the UAE are advising individuals falling under the high-risk category to take their booster shots three months after getting their second dose of the COVID-19 vaccine.
All others are eligible for the booster shots six months after the second dose.
The reminder was issued during the government's COVID-19 weekly media briefing on Tuesday.
The high-risk category generally includes individuals with chronic diseases and elderly people.
Officials highlighted how vaccines can prevent infections, complications and hospitalisation.
It can also reduce hospitalisation time and the need for ventilators.
Health Sector: Furthermore, we announce the booster shots policies, as they can be provided to all fully vaccinated individuals after 6 months of the second dose, and 3 months after the second dose for individuals at high risk.#TogtherWeRecover pic.twitter.com/0GiAJFawTe

— NCEMA UAE (@NCEMAUAE) August 3, 2021
During the latest briefing, officials explained how the anti-viral drug Sotrovimab has been playing crucial role in saving lives.
"It also reduced the hospitalisation period by 20% and was given to 13,000 people in the UAE," said Dr. Noura Al Ghaithi, Acting Chief Executive Officer of Ambulatory Healthcare Services at SEHA.
Health Sector: The drug was provided across the country and can be used to treat adults, children above 12 years old provided they meet certain criteria, and individuals at risk of extreme #Covid19 symptoms, like people with chronic illnesses, senior citizens and pregnant women.

— NCEMA UAE (@NCEMAUAE) August 3, 2021
Health Sector: UAE is amongst the first countries to obtain #Sotrovimab drug. The drug is considered one of the most successful global treatments for Covid19. #TogtherWeRecover pic.twitter.com/GZrxtaT4dO

— NCEMA UAE (@NCEMAUAE) August 3, 2021