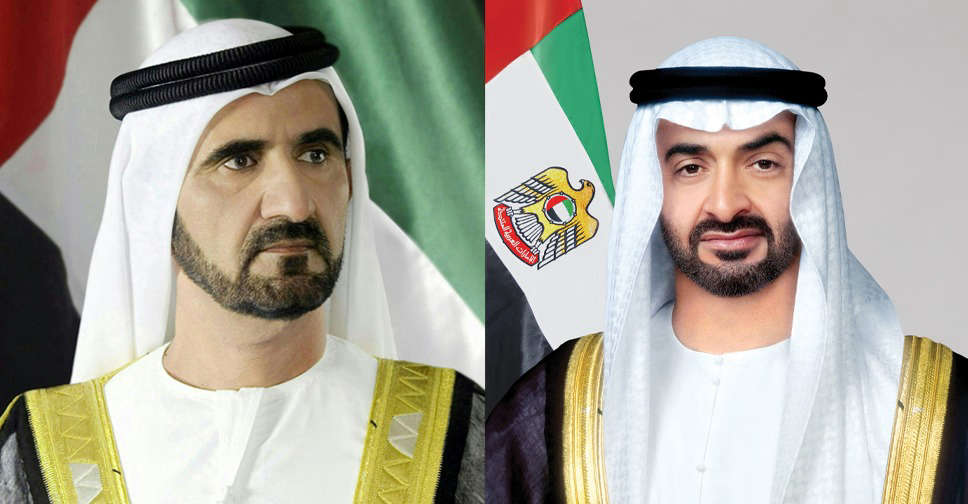 On behalf of President His Highness Sheikh Mohamed bin Zayed Al Nahyan, His Highness Sheikh Mohammed bin Rashid Al Maktoum, Vice President and Prime Minister of the UAE and Ruler of Dubai, will open the new session of the Federal National Council (FNC) on Monday.
The session will begin after the arrival of Sheikh Mohammed, Crown Princes and Rulers' Representatives to the Zayed Hall, where the verses of the Holy Quran will be recited.
Following this, Sheikh Mohammed will inaugurate the first ordinary session of the 18th legislative chapter of the FNC. The Decree of the UAE President calling for the FNC to convene, will then be read.
The work of the first session begins by assigning the presidency of the session to the eldest member on a temporary basis until the election of the council speaker, after which the council members take the constitutional oath in accordance with Article 73 of the Constitution.
After that, the council speaker and his first and second deputies and observers, are elected.