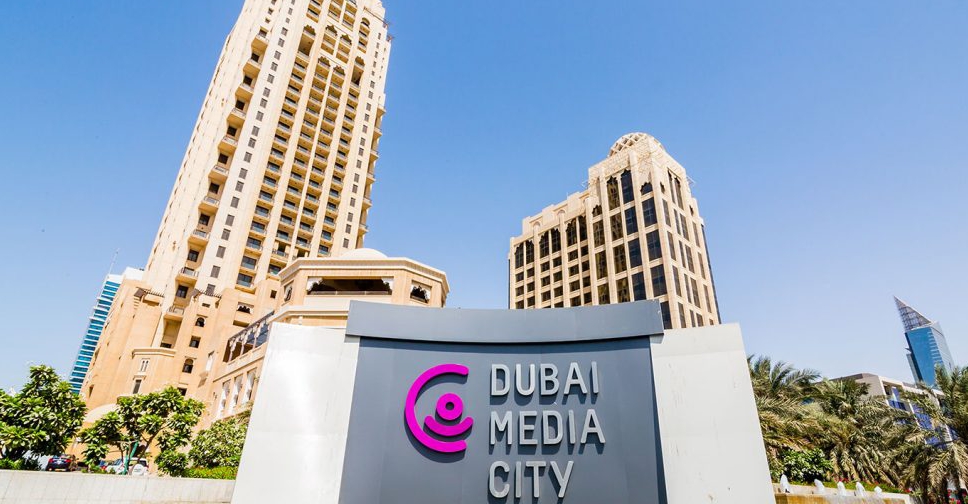 File Pic
His Highness Sheikh Mohammed bin Rashid Al Maktoum, Vice President and Prime Minister of the UAE and the Ruler of Dubai, took to Twitter to mark 20 years since the launch of Dubai Media City.
"It was a distant dream in the nineties to be an Arab media capital," Sheikh Mohammed wrote.
Today, 20 years on, Dubai Media City has grown to include 3,000 media institutions and 34,000 media professionals.
"It broadcasts 122 television and radio channels, of which 163 publications and platforms," Sheikh Mohammed highlighted, adding, "Nothing is impossible in the UAE."
اليوم تكمل مدينة دبي للإعلام عشرين عاماً منذ أطلقناها في عام2000 ..كان حلماً بعيداً في التسعينات أن نكون عاصمة اعلامية عربية .. اليوم المدينة تضم 3000 مؤسسة اعلامية .. و34 ألف إعلامي .. وتبث منها 122 قناة تلفزيونية وإذاعية وتصدر منها 163 مطبوعة ومنصة..لا شيء مستحيل في الإمارات..

— HH Sheikh Mohammed (@HHShkMohd) November 5, 2020
His Highness Sheikh Ahmed bin Mohammed bin Rashid Al Maktoum, Chairman of Dubai Media Council, also marked the 20th anniversary of Dubai Media City.
20 years ago, @HHShkMohd had a vision to establish Dubai Media City as an incubator for media innovation and creativity. Thanks to His Highness, it is now the largest media hub in the region & home to 3,000 media companies, including top Arab and international media outlets. pic.twitter.com/zqmJrpROMx

— Ahmed bin Mohammed (@AhmedMohammed) November 5, 2020
The media is a powerful tool that can create cohesive societies and build ideas based on knowledge exchange. Thank you to all who contributed to the success story that is Dubai Media City. We hope the future unlocks more achievements to be added to Dubai's top track record. pic.twitter.com/sfiGFipVQQ

— Ahmed bin Mohammed (@AhmedMohammed) November 5, 2020