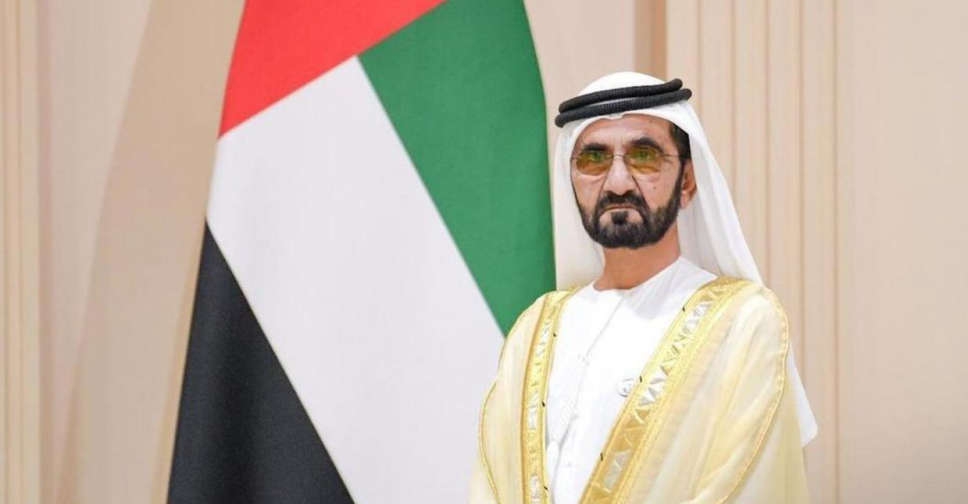 The Dubai government has announced its general budget for 2024-2026, with total expenditures of AED 246.6 billion.
His Highness Sheikh Mohammed bin Rashid Al Maktoum, Vice President and Prime Minister of the UAE, approved the budget in his capacity as Ruler of Dubai.
The budget for the fiscal year 2024 was also approved, with expenditures estimated at AED 79.1 billion.
The spending plan is expected to play a major role in supporting efforts to double Dubai's GDP and propel it into the ranks of the world's top three urban economies over the next decade.
Spending on infrastructure, including roads, tunnels, bridges, transportation, sewage stations, parks, renewable energy sources and waste treatment facilities, account for 42 per cent of total spending in 2024.
A total of 34 per cent of the 2024 budget goes to the social development sector in the areas of health, education, scientific research, housing, caring for needy families and for women and children, preparing youth, developing sports, and caring for senior citizens and retirees, as well as caring for people of determination.
Dubai government has allocated 19 per cent of total expenditures to the security, justice and safety sector, while five per cent has been set aside for supporting government excellence, creativity and innovation.
. @HHShkMohd approves the Government of Dubai's general budget for the fiscal cycle of 2024-2026, with total expenditures of AED246.6 billion.https://t.co/XcP0pPV8RE pic.twitter.com/sWhsYL4Klr

— Dubai Media Office (@DXBMediaOffice) November 6, 2023
"DOF expects to achieve an operating surplus of up to 3.3% of Dubai's GDP, during the 2024-2026 financial plan, in order to establish the foundations of the emirate's financial sustainability," said Abdulrahman Saleh Al Saleh, Director General of Dubai's Department of Finance (DOF).
Projected revenues in 2024
As a result of the emirate's rapid and efficient recovery procedures from the consequences of the global pandemic, the Dubai government expects to achieve estimated public revenues of AED 90.6 billion, of which AED 85.1 billion have been allocated to the budget, and AED 5.5 billion to the general reserve.
Projected expenditures in 2024
"The announcement of expenditures amounting to AED 79.1 billion in the 2024 fiscal year budget sends a positive message to the business community that Dubai is pursuing an expansionary financial policy, which adds great confidence to the emirate's economy and contributes to attracting more direct investments," explained Al Saleh.