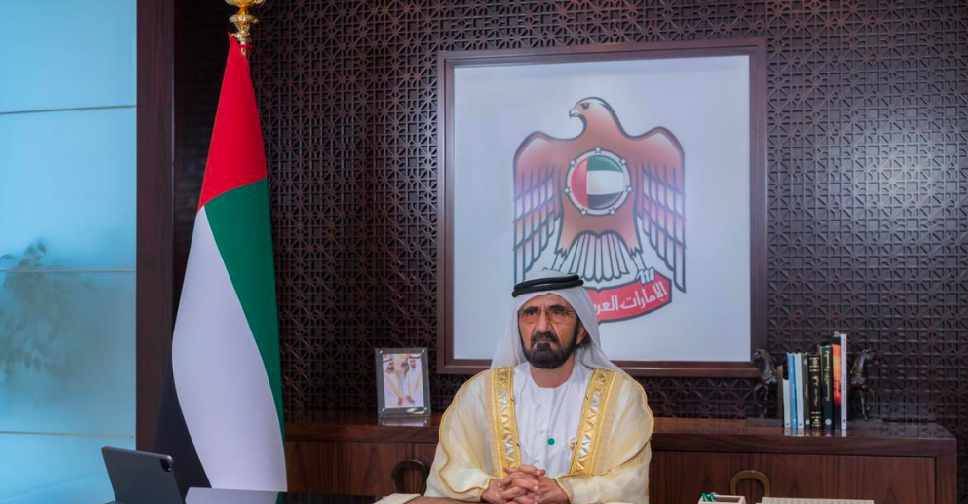 WAM
The UAE will partner with a group of international players to launch an innovative programme to help the agricultural sector combat the challenges of climate change.
His Highness Sheikh Mohammed bin Rashid Al Maktoum, Vice President and Prime Minister of the UAE and Ruler of Dubai, made the announcement at the 'Leaders Summit on Climate' on Friday.
Taking to this official Twitter handle, he wrote, "I'm pleased to announce that the UAE will partner with a group of champions to launch the Agricultural Innovation Mission for Climate.
"We believe in the importance of international collective action to preserve the earth's environment for future generations."
Sheikh Mohammed added that the UAE, despite being one of the largest oil exporting countries in the world, has "made strategic decisions to invest in renewable energy and low-carbon technology".
"Although the UAE is an oil exporting country, we operate two of the largest solar plants in the world and we will soon break ground on a third that is even larger. We also invest in renewable projects in 70 countries around the world.
"Climate change is not a temporary concern, but a global challenge that's here to stay. We must unite our efforts to safeguard the planet for future generations, or risk paying heavier costs in the future," he added.
.@HHShkMohd: Today, I, along with a group of world leaders, participated in the Leaders Summit on Climate, called for by @POTUS. The #UAE believes climate change is not a temporary concern, but a global challenge that is here to stay and provides opportunities for a better future pic.twitter.com/E3a00yBeiz

— Dubai Media Office (@DXBMediaOffice) April 23, 2021