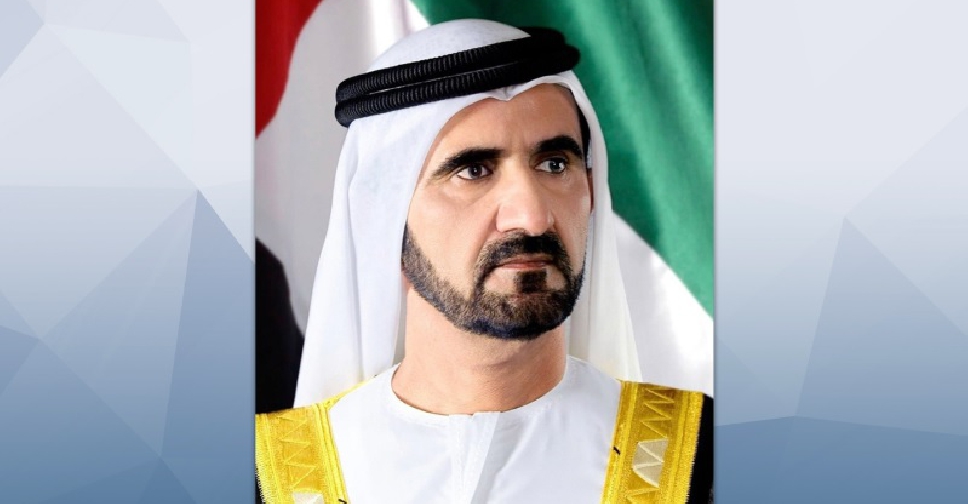 WAM
His Highness Sheikh Mohammed bin Rashid Al Maktoum, Vice President and Prime Minister of the UAE and the Ruler of Dubai, has affirmed the UAE's promise to reduce its carbon emissions by 25 per cent.
In a post on social media, His Highness noted that the nation has submitted "its national pledges and commitments for the Paris Agreement on Climate Change."
This includes reducing carbon emissions by a quarter before 2030.
Sheikh Mohammed added that "climate change is the most prominent battle for mankind in the coming decades to preserve the planet's health for new generations."
سلمت الإمارات اليوم تعهداتها والتزاماتها الوطنية في اتفاقية باريس للتغير المناخي .. وذلك بتعهدها بخفض انبعاثات الكربون بنسبة الربع قبل ٢٠٣٠ .. التغير المناخي هي المعركة الأبرز للبشرية خلال العقود القادمة للحفاظ على كوكب الأرض سليماً للأجيال الجديدة..

— HH Sheikh Mohammed (@HHShkMohd) December 29, 2020
The Paris Agreement is an accord within the United Nations Framework Convention on Climate Change. It was adopted by 196 states at COP 21 in the French capital on December 12, 2015, and entered into force on November 4, 2016.
Its goal is to limit global warming to well below 2, preferably to 1.5 degrees Celsius, compared to pre-industrial levels.